elevate your clients experience
Educate, motivate, inspire new limits. Stand out by that paying attention to the details.
Designed to help trainers pay attention to what really matters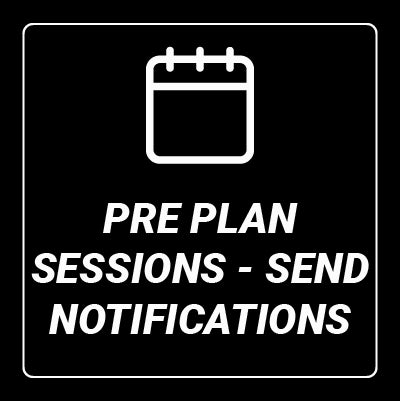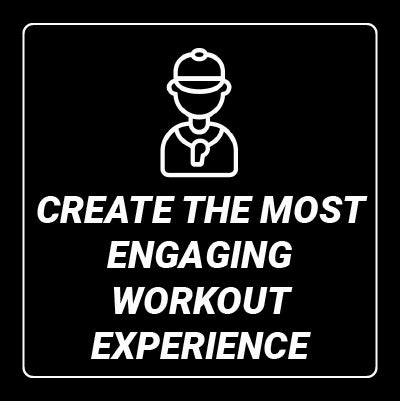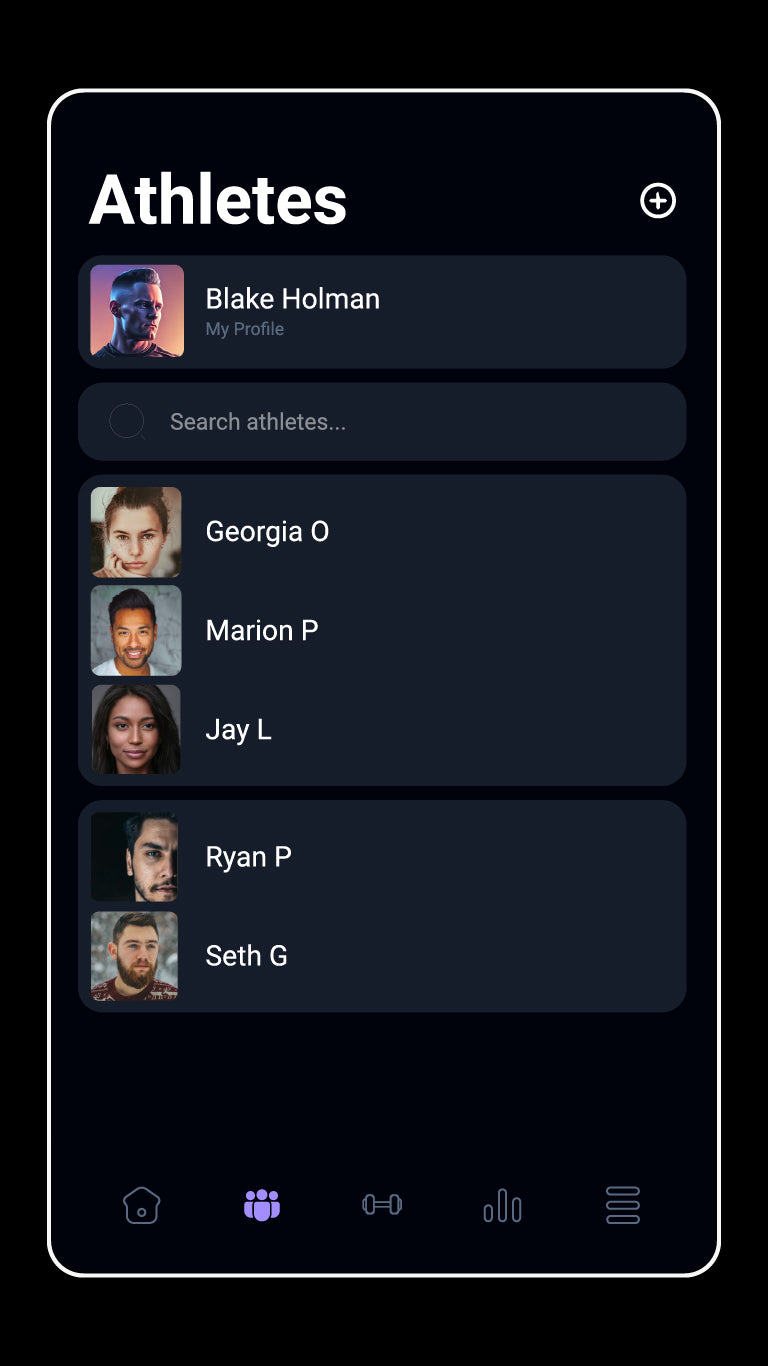 Create athlete profiles
Send your clients a sign up form to automatically fill their details, or link their existing Calibrex account.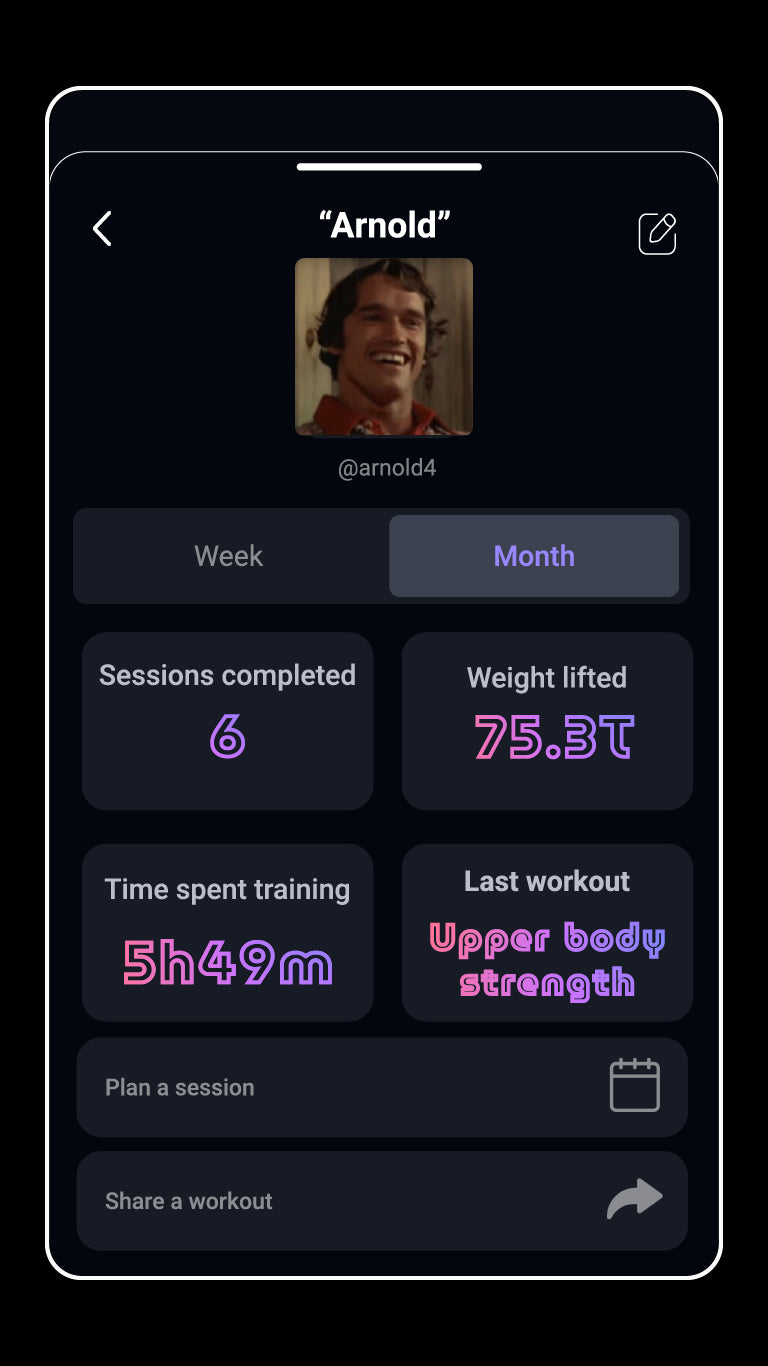 quickview user stats
See quick facts about the user
Plan upcoming sessions
Share workouts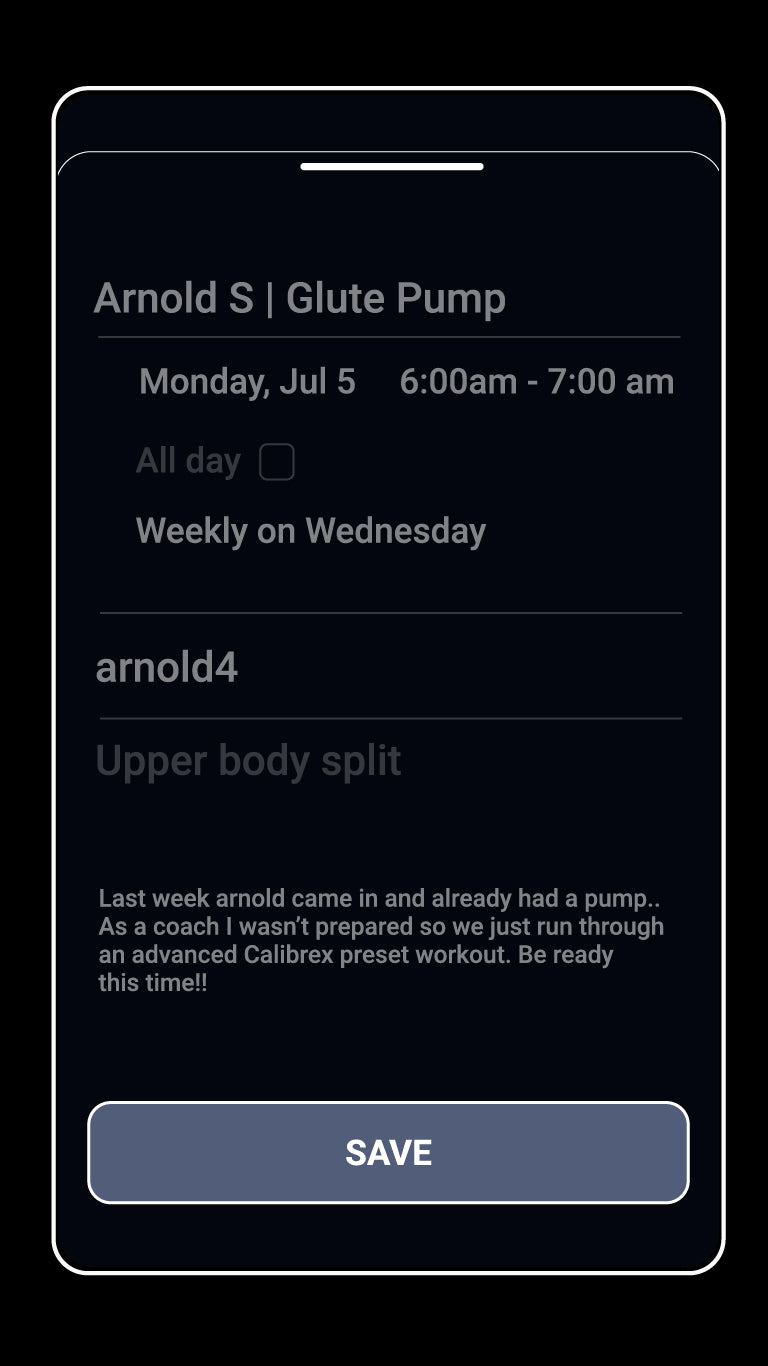 plan ahead
Attach workouts from your coach templates
Add any necessary notes
You and your athlete optionally get reminder notifications or emails for upcoming sessions.
one calendar to rule them all
🦅 's eye view
your most important data in one place so you can always show up at 100%
Tap on any day to see quick facts.
Plan a session right from the home screen. You can both receive optional notification or email reminders.
Make sure to also stay active yourself. Practice what you preach!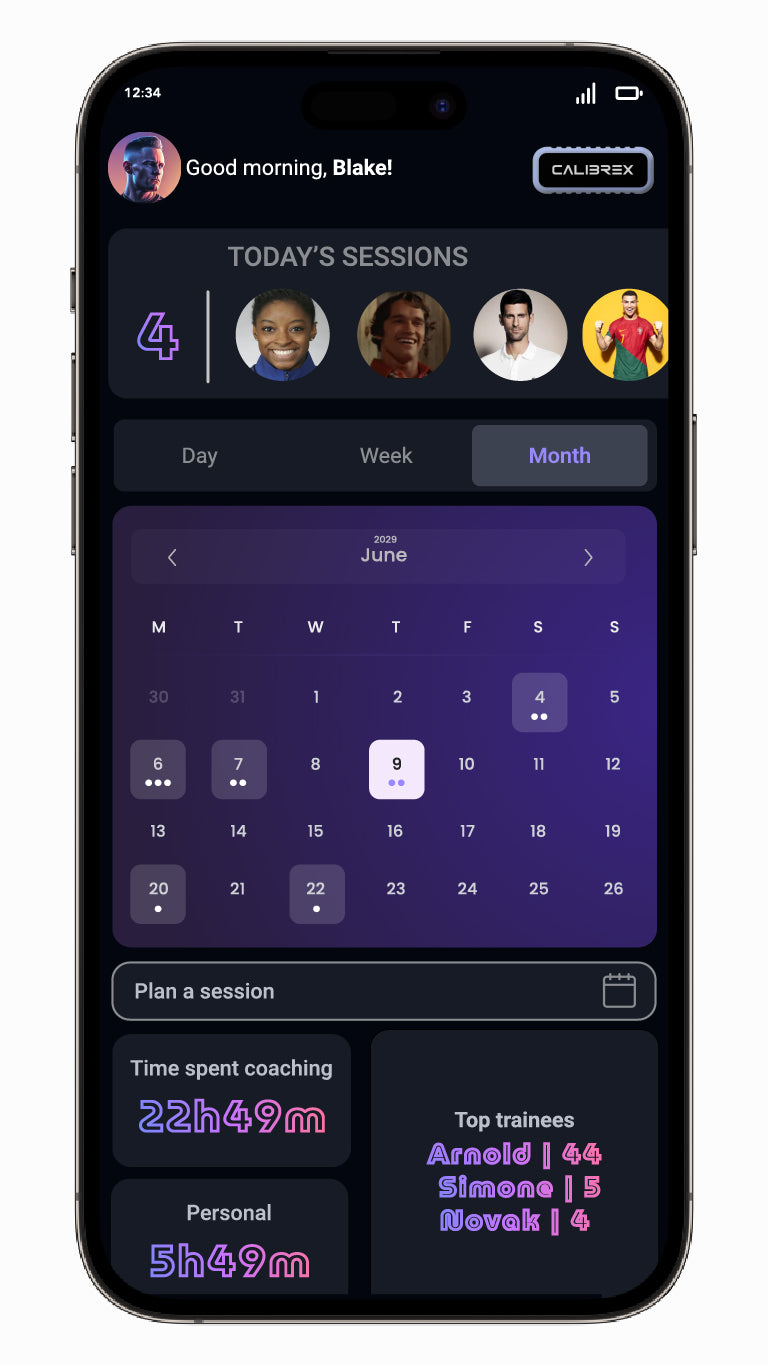 Create workout templates in seconds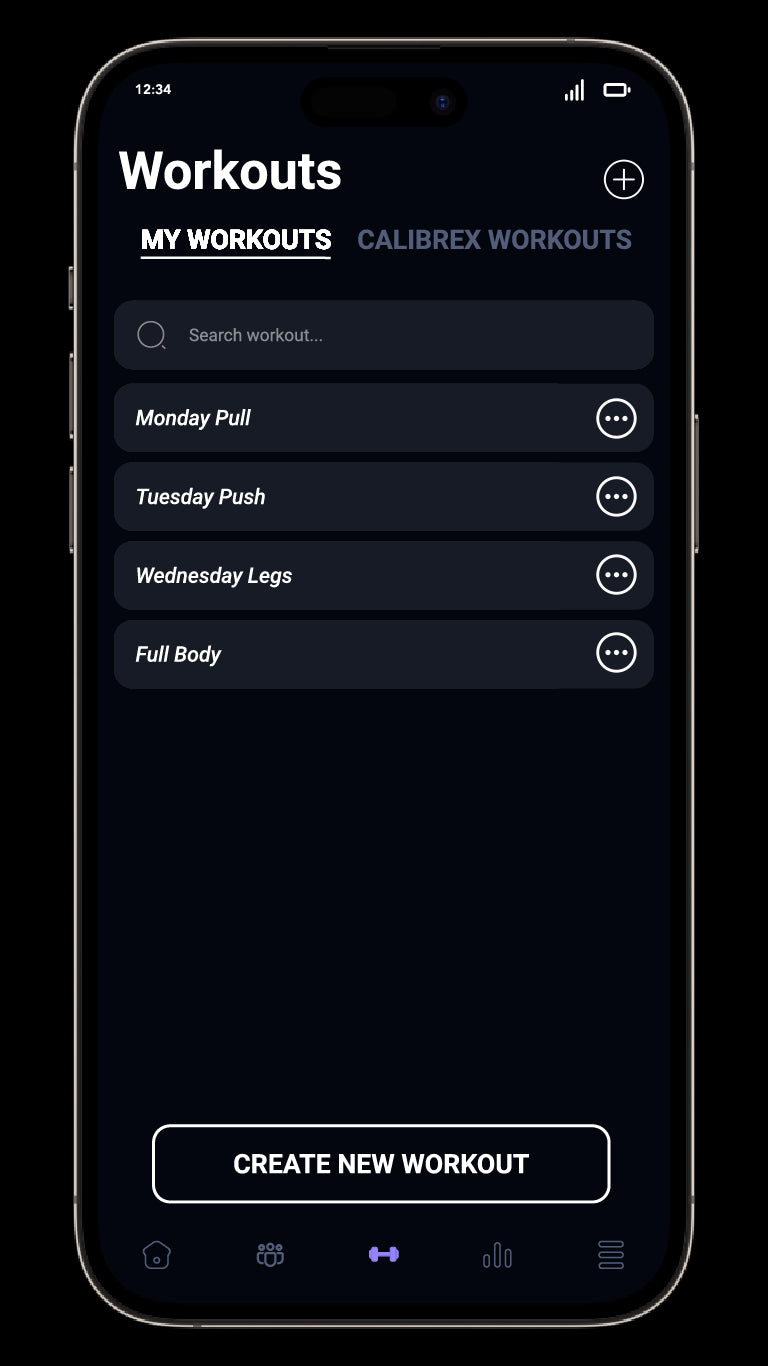 build your own templates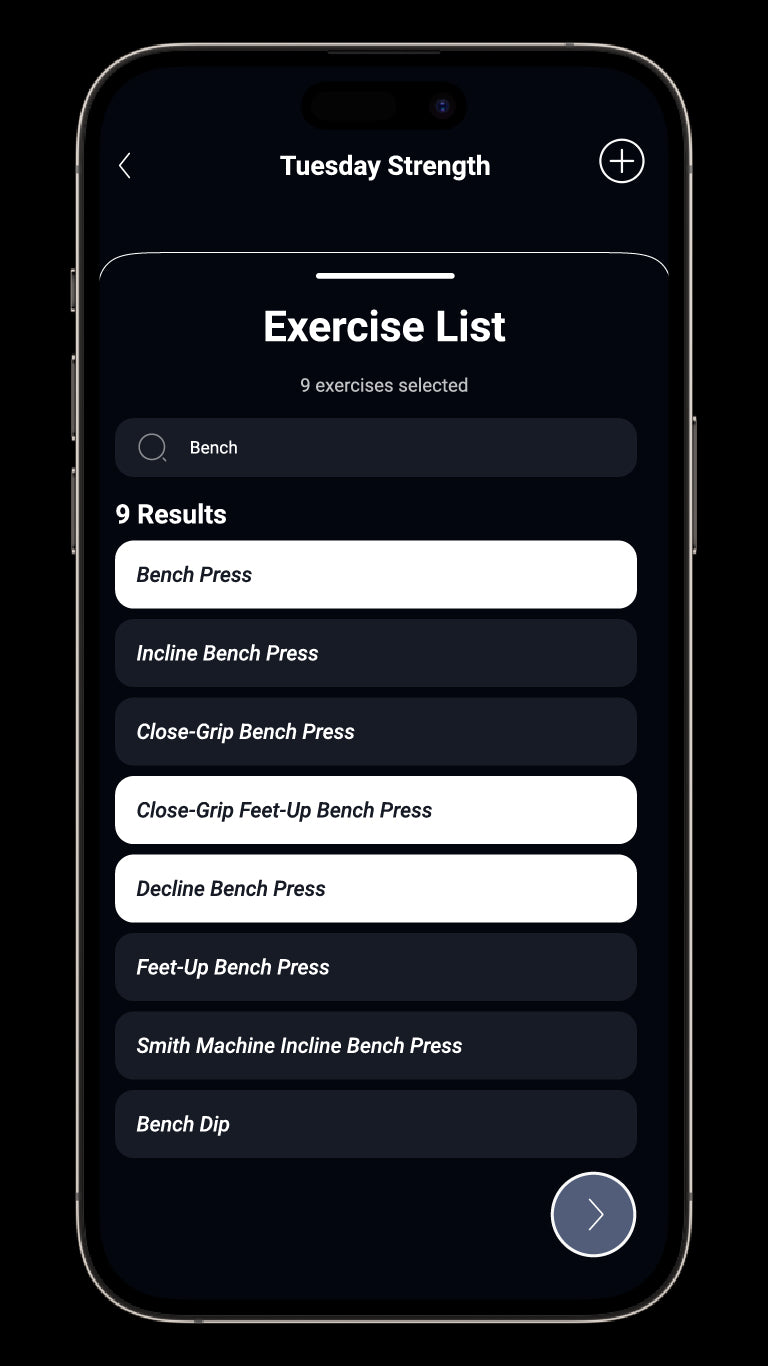 Pick from over 200 exercises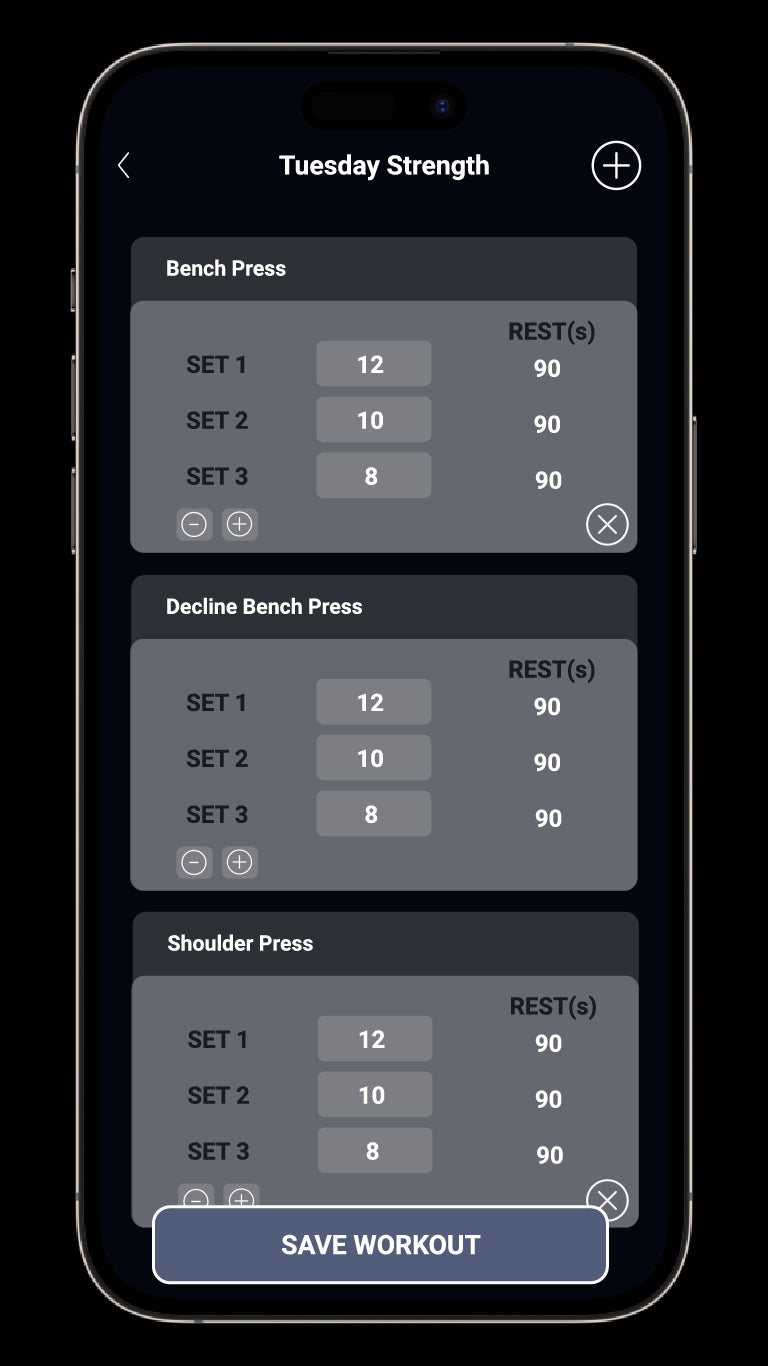 nail down the details
pay attention to the details
is your calendar as busy as you'd like it to be?
Know how many clients you train per month and how often each of them trains.