Teams
Spark your athletes motivation and escape traditional spreadsheetes
Real-time data & feedback
Track velocity
The Calibrex App measures velocity for both concentric and eccentric movements.
Are you lifting the same weight from last week faster? Green light - that means you're ready to level up.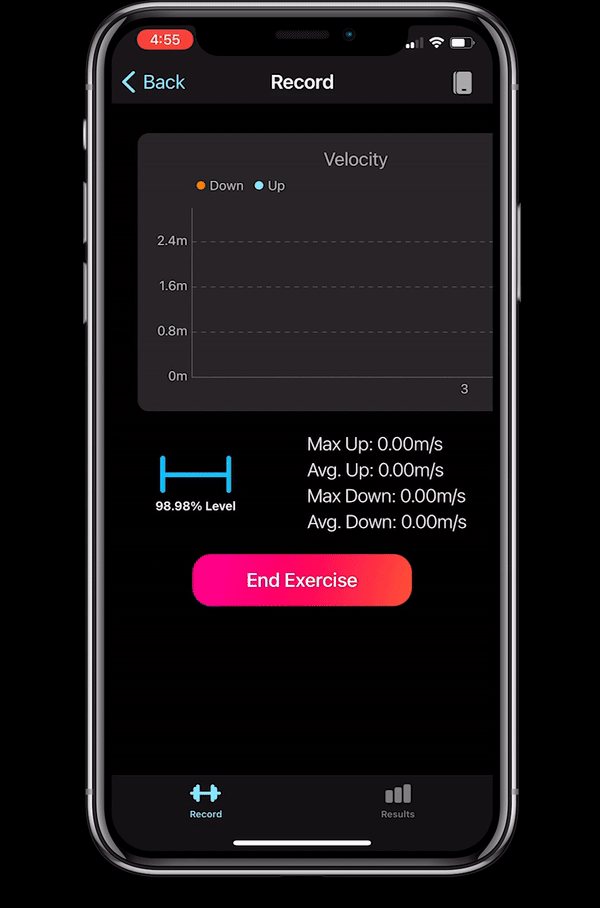 Actionable insights
In real-time & post workout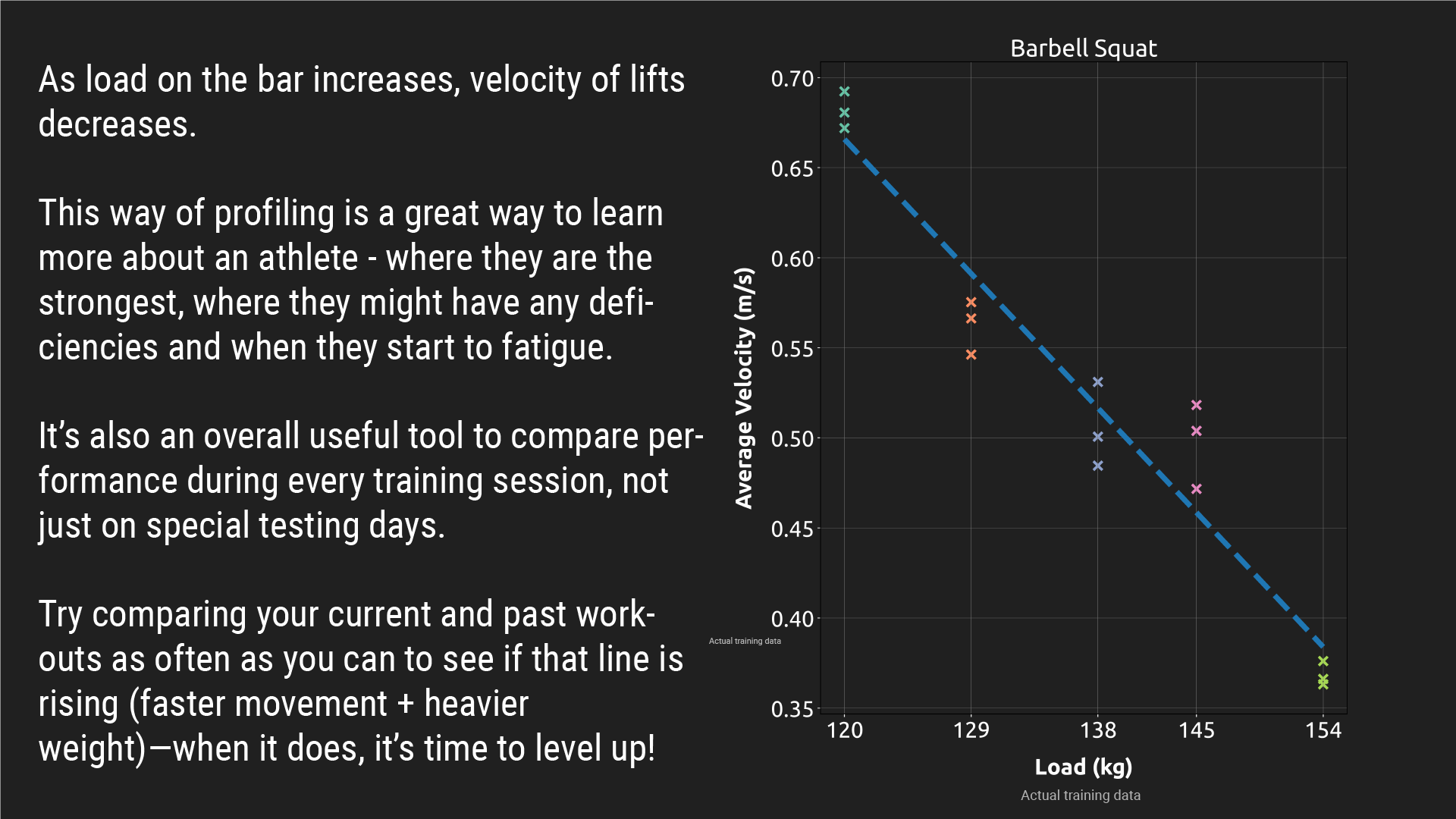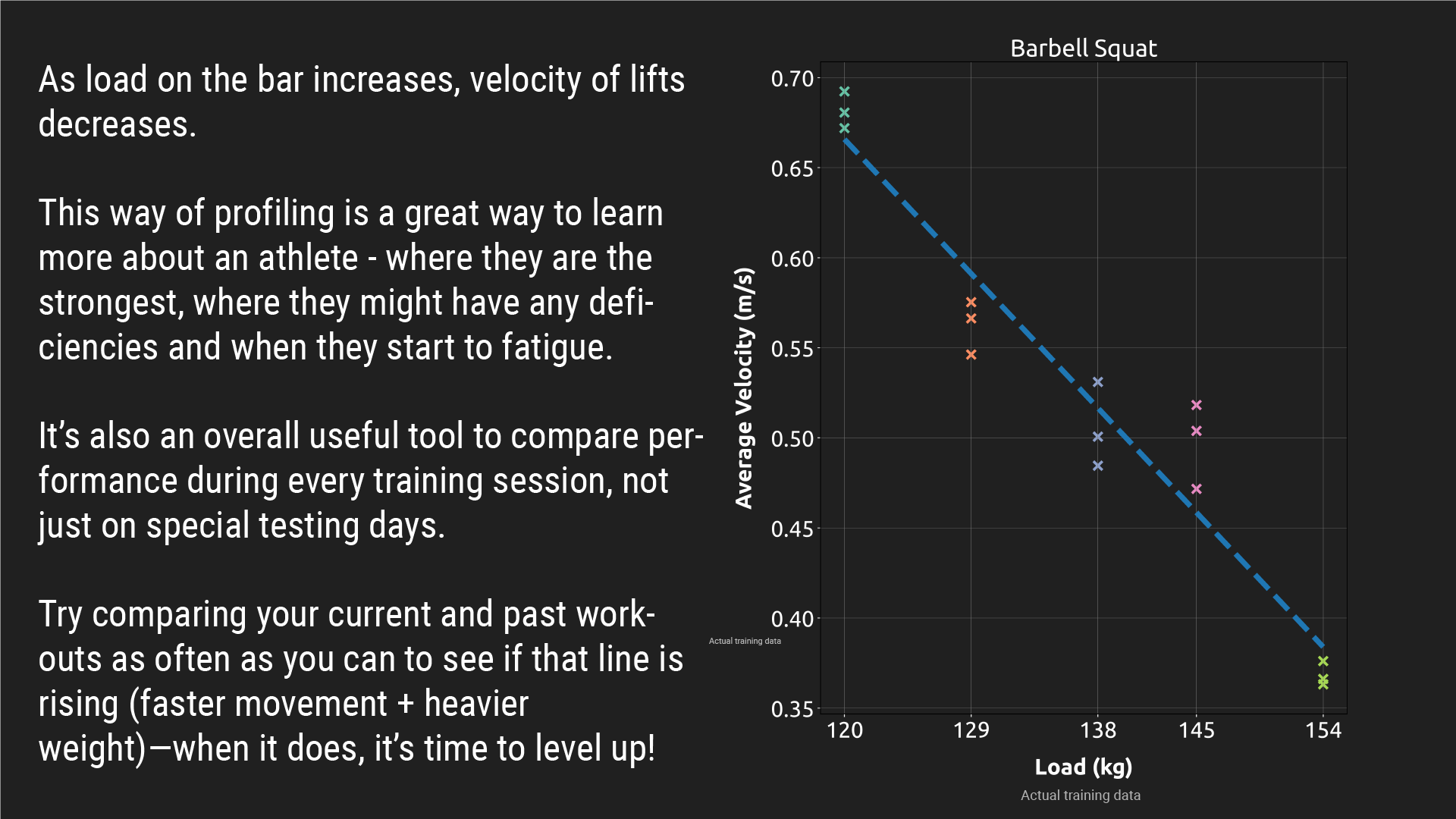 Review training results
Multiple athletes? No problem.
Workout log organizes sessions and participating athletes in one tab, saving you a ton of time from messy spreadsheets.