A personal trainer
in your pocket
Automatic exercise tracking, professional workouts, and cutting-edge performance metrics
forget everything you know about personal training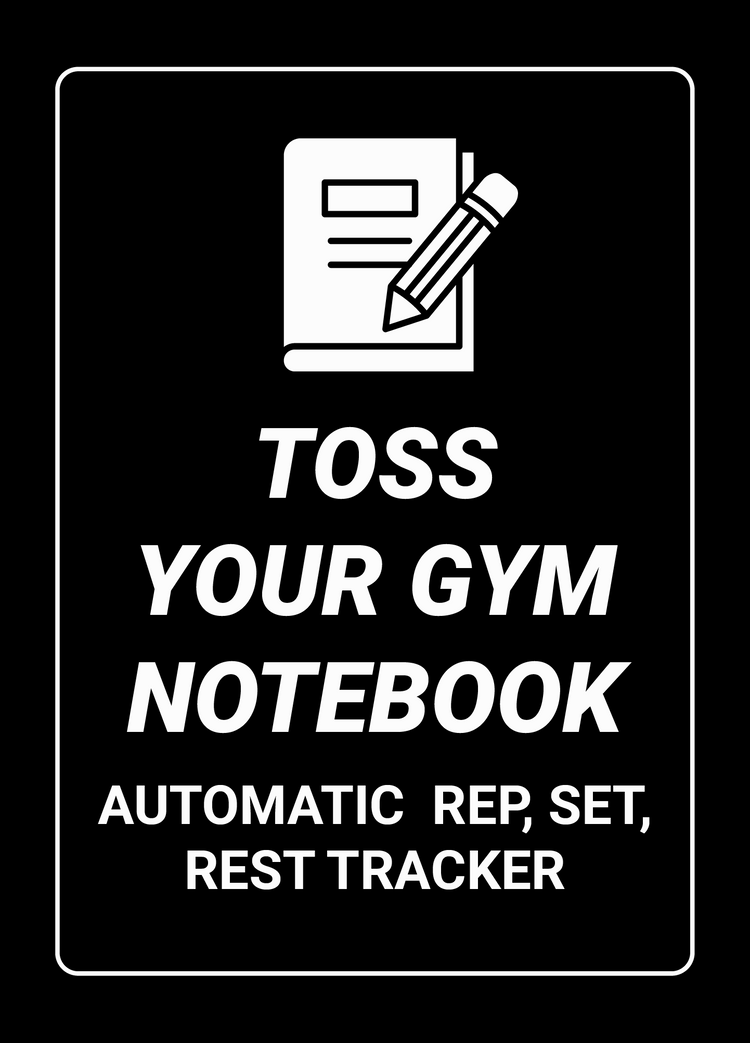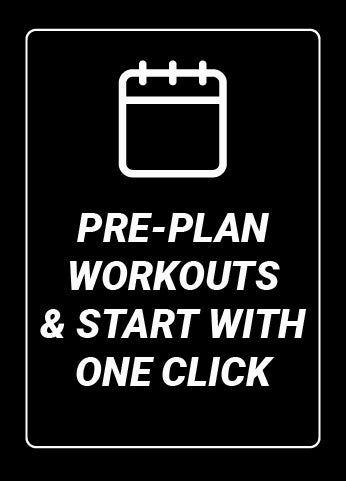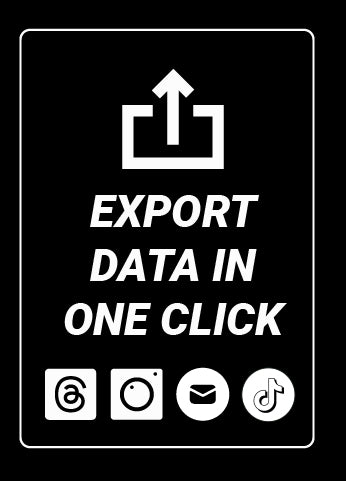 all your workout metrics in one place
NEW🔥 Calibrex workouts
Science proven, professionally curated workouts for all fitness levels
no more random workouts
plug n' play
Your source of truth.
Know where you stand, and keep challenging yourself.

• Keeps you honest •
• Helps you avoid plateauing •
• Points out trends in your training •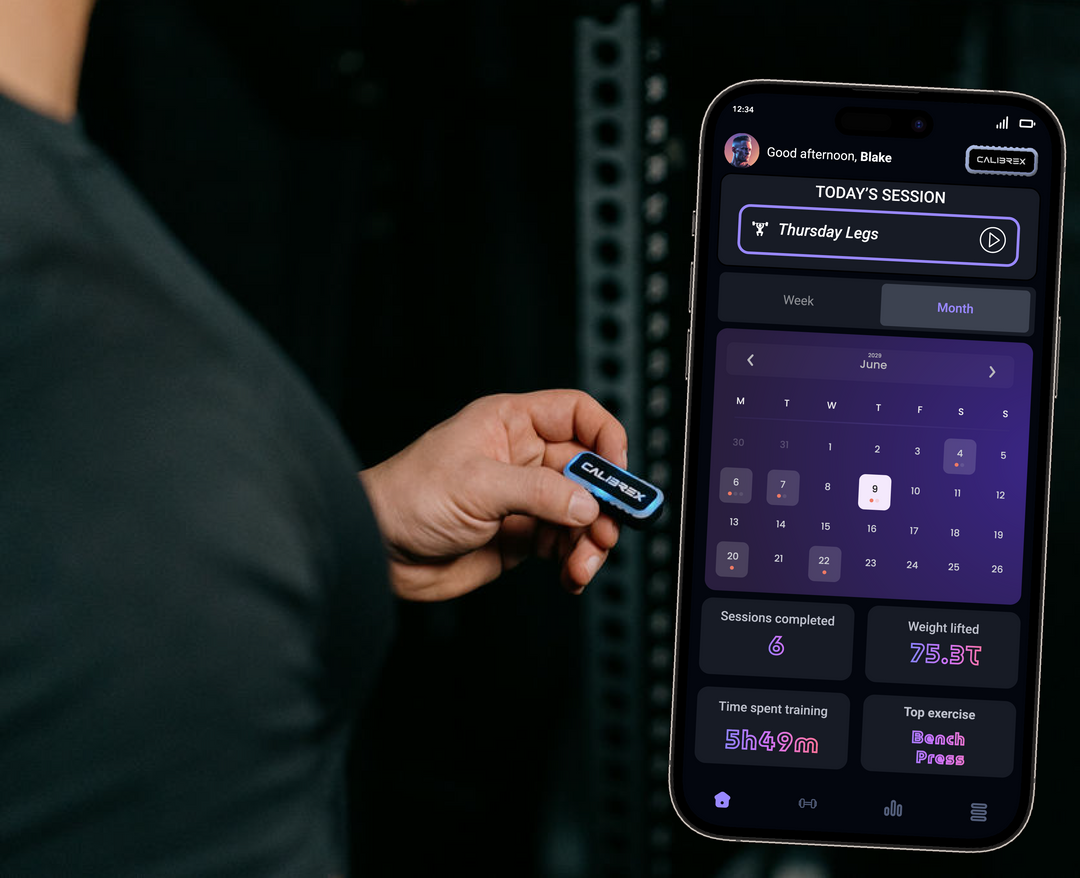 AN ULTRA PORTABLE TRACKER
DESIGNED FOR TRAINING
(W OR W/OUT EQUIPMENT)
Calibrex 2 tracks workout metrics like reps, power output, and fatigue to asses your readiness and provide personalized recommendations, feedback, and workout summaries.
Partners using calibrex to train smarter ultra portable
THE ALL-NEW WAY TO MONITOR performance
Calibrex 2 is designed to be your ultimate training partner.

Calibrex 2 attaches to any piece of gym equipment, or directly to your body via the Calibrex Clip and Wristband to track your performance on every rep.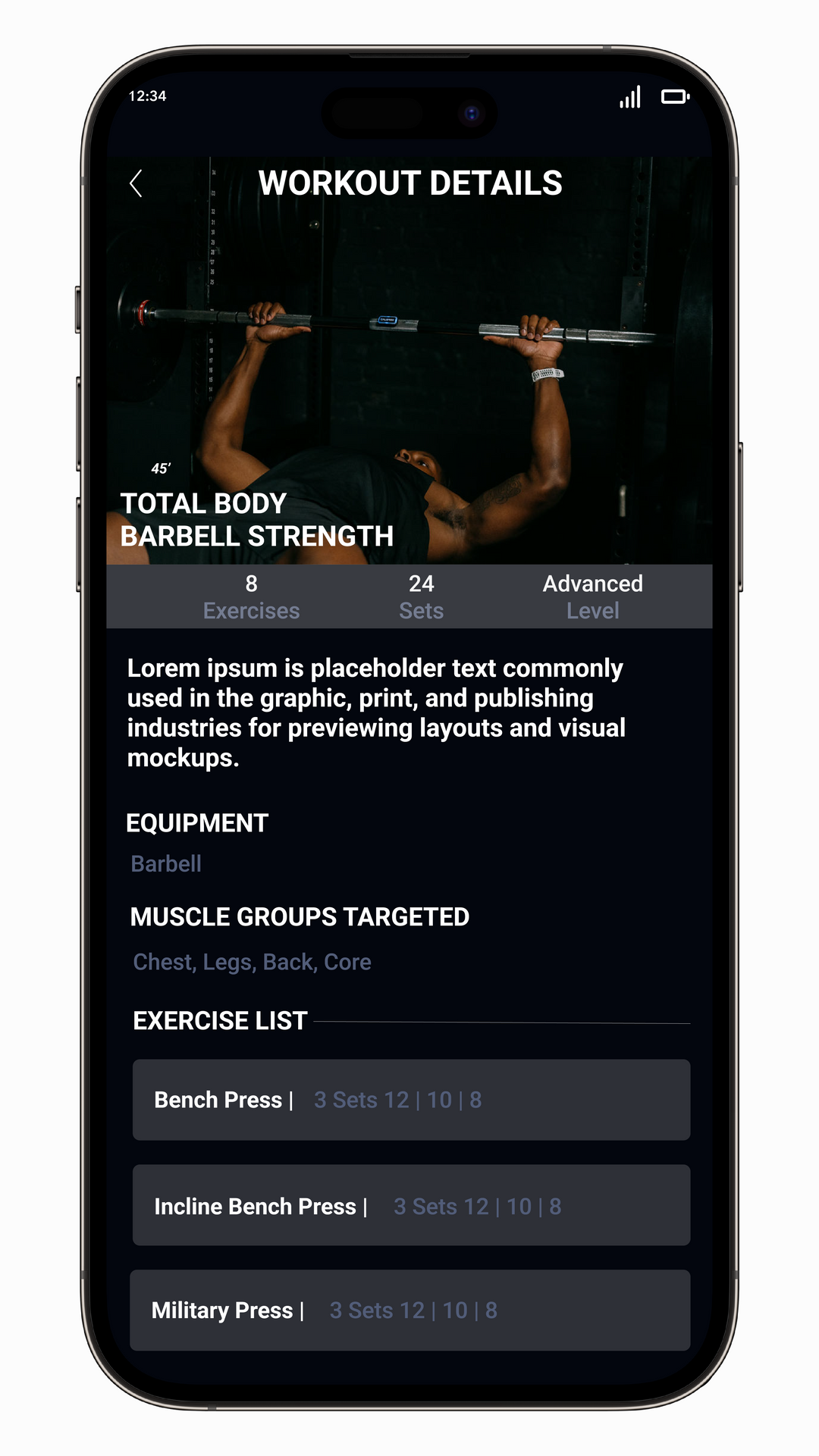 calibrex workouts
Choose from a list of template workouts crafted by the Calibrex team and our training partners.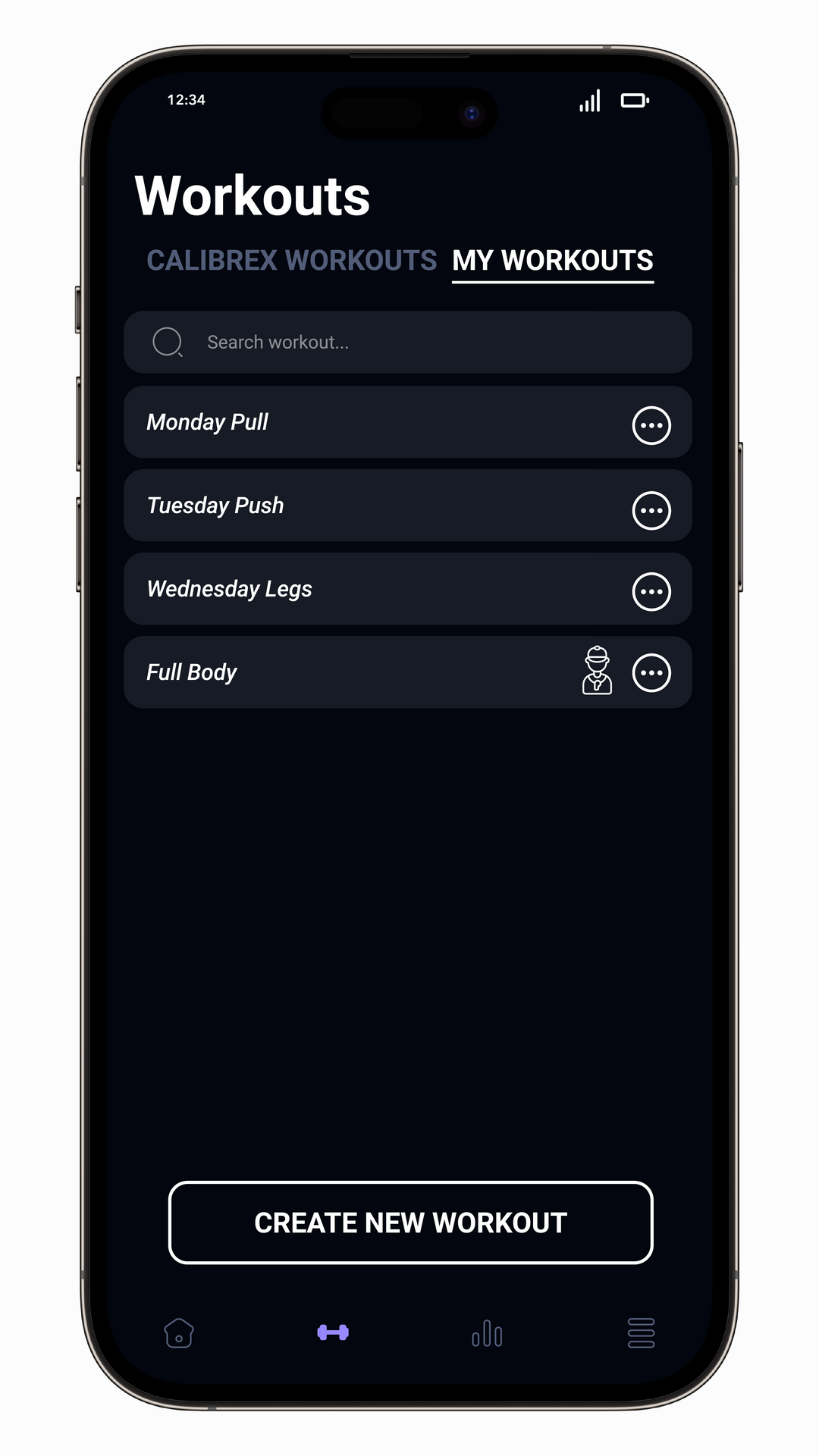 custom workouts
Create your own unique workouts with over 200 exercises, using whatever equipment you have, or none at all.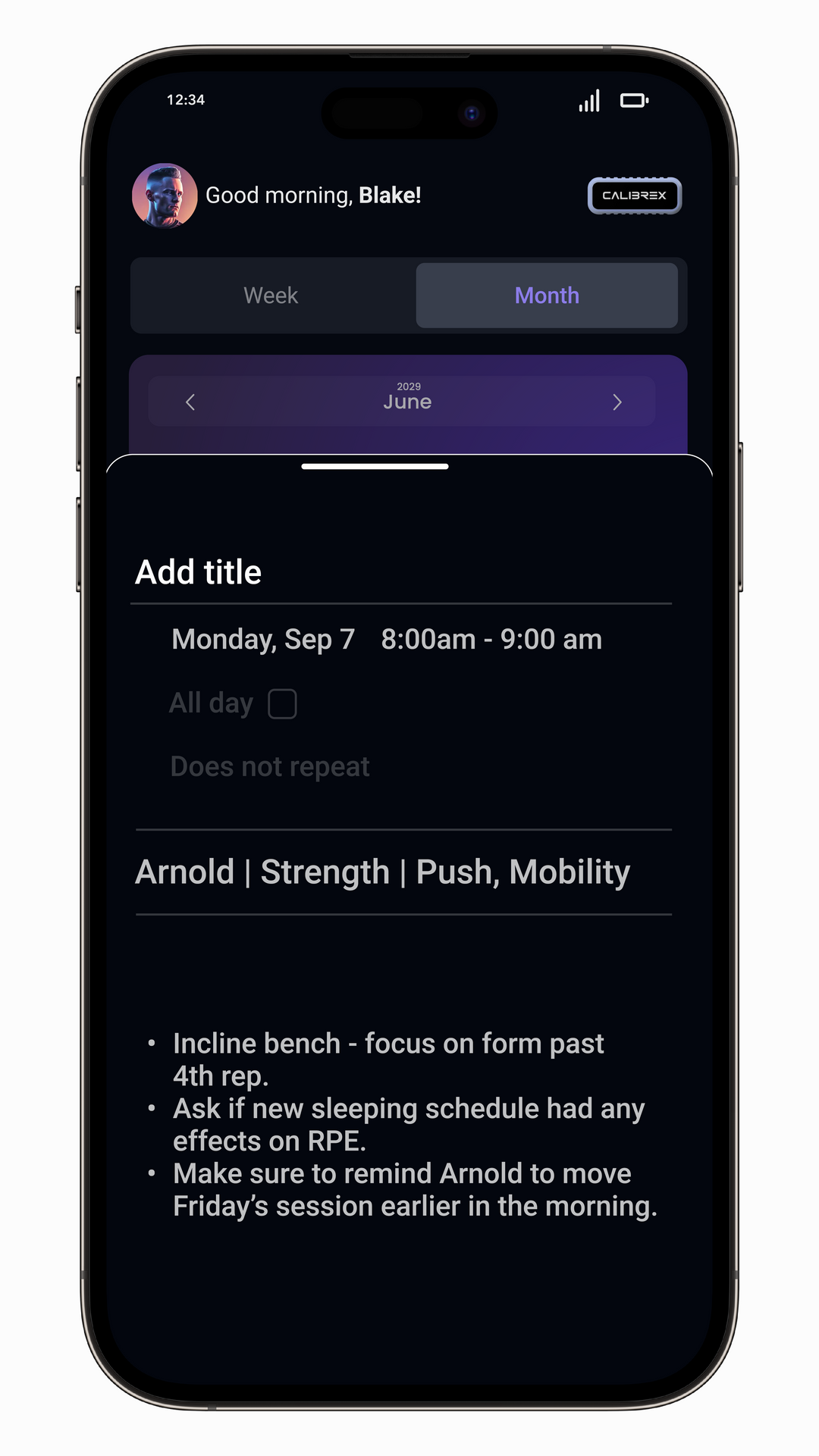 plan workouts
Similar to booking your work call or adding any event to the calendar, you can schedule your workouts and attach a workout from your custom made playlist or Calibrex workouts.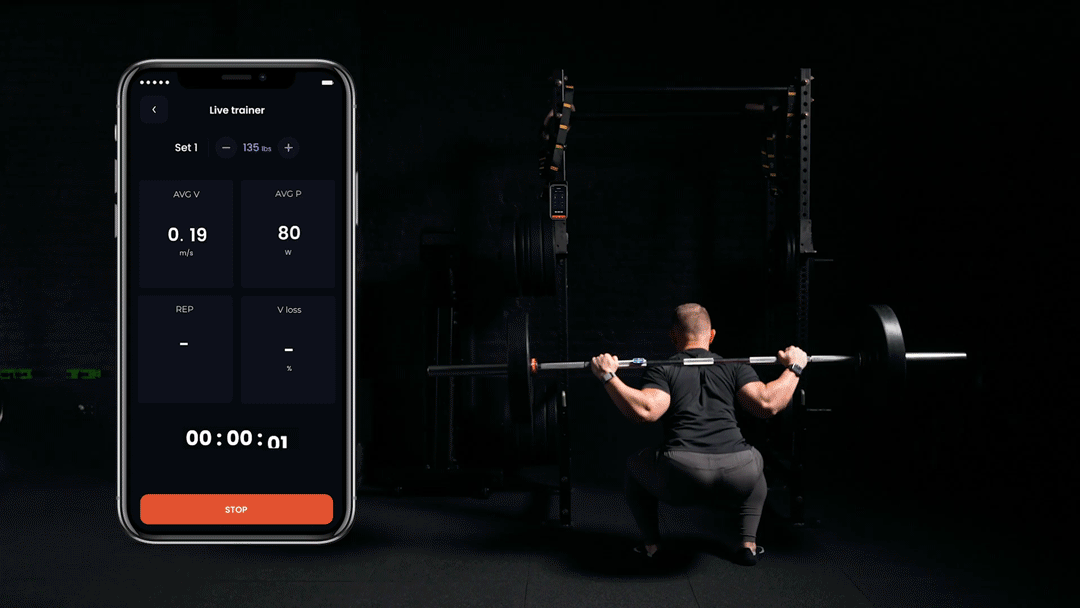 real-time feedback on every rep
CHALLENGE YOURSELF
The new live trainer lets you set a speed target, and provides you with real-time feedback on the quality of each rep. If you're under the target, you'll see an orange color to motivate you to hit a better rep. Hit the target or go over, you'll see a blue color – job well done.

how are you lifting vs last week?
easily avoid plateauing
Calibrex tracks your most important workout metrics to deliver actionable insights and help you make informed training decisions.

[NEW🔥] Share your workout stats with your online audience, your coach, and your friends in one click.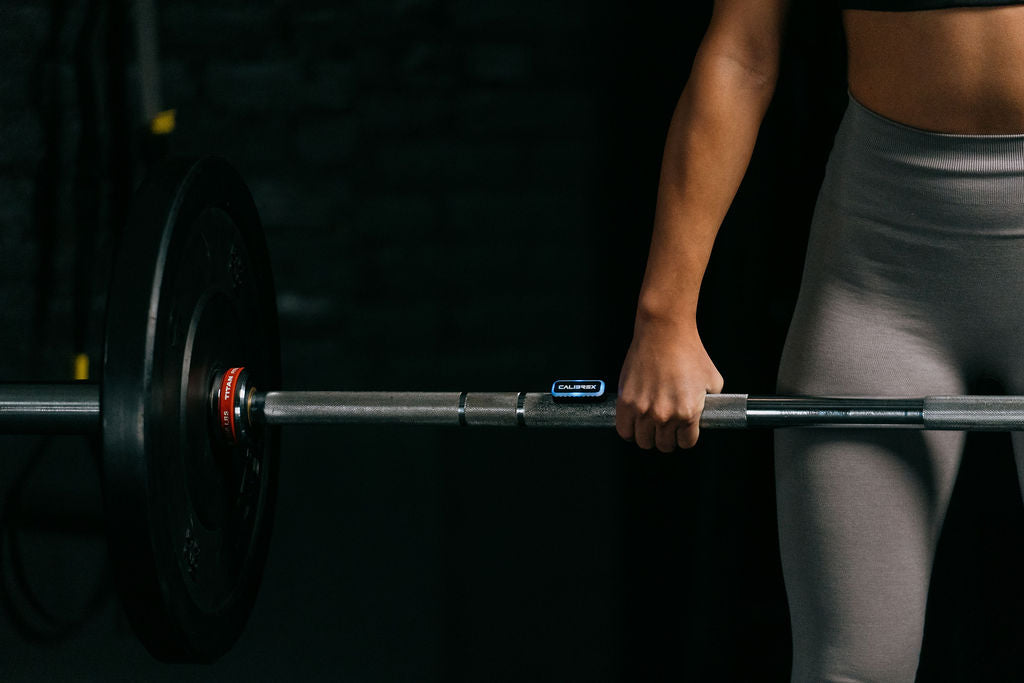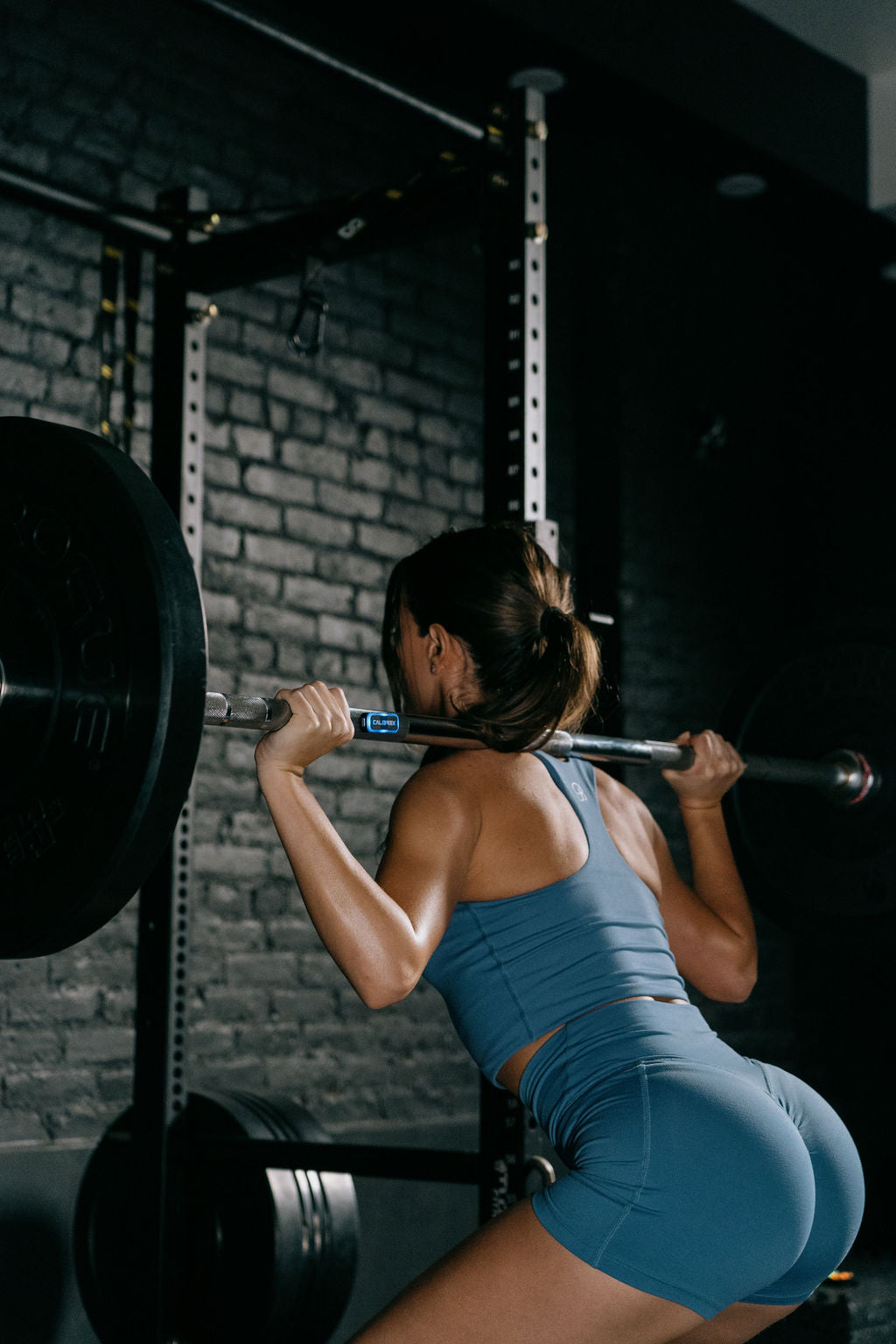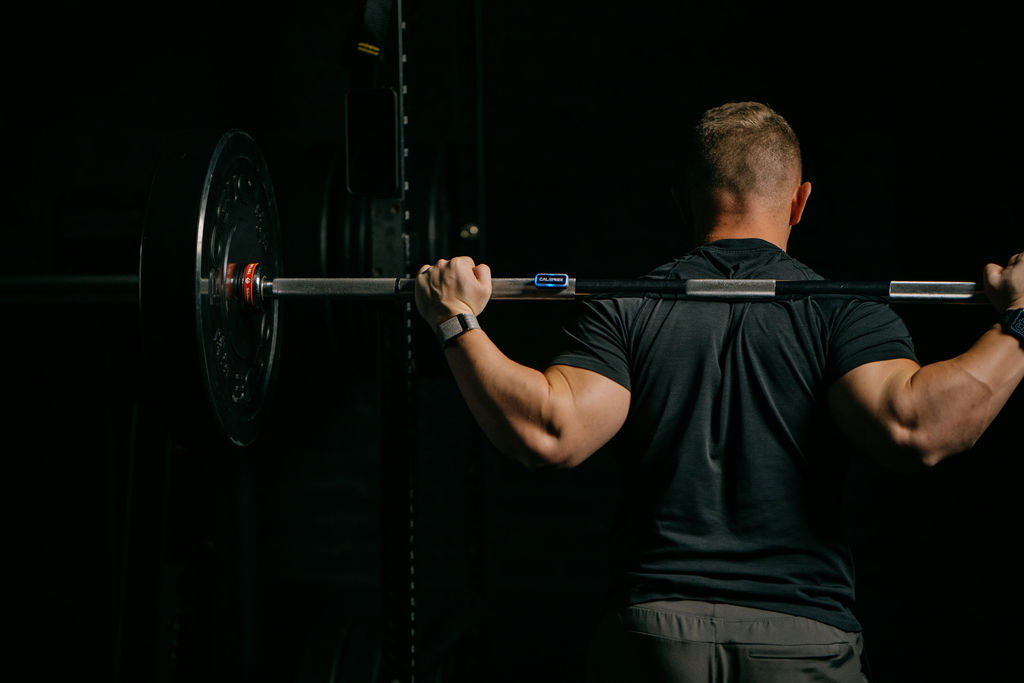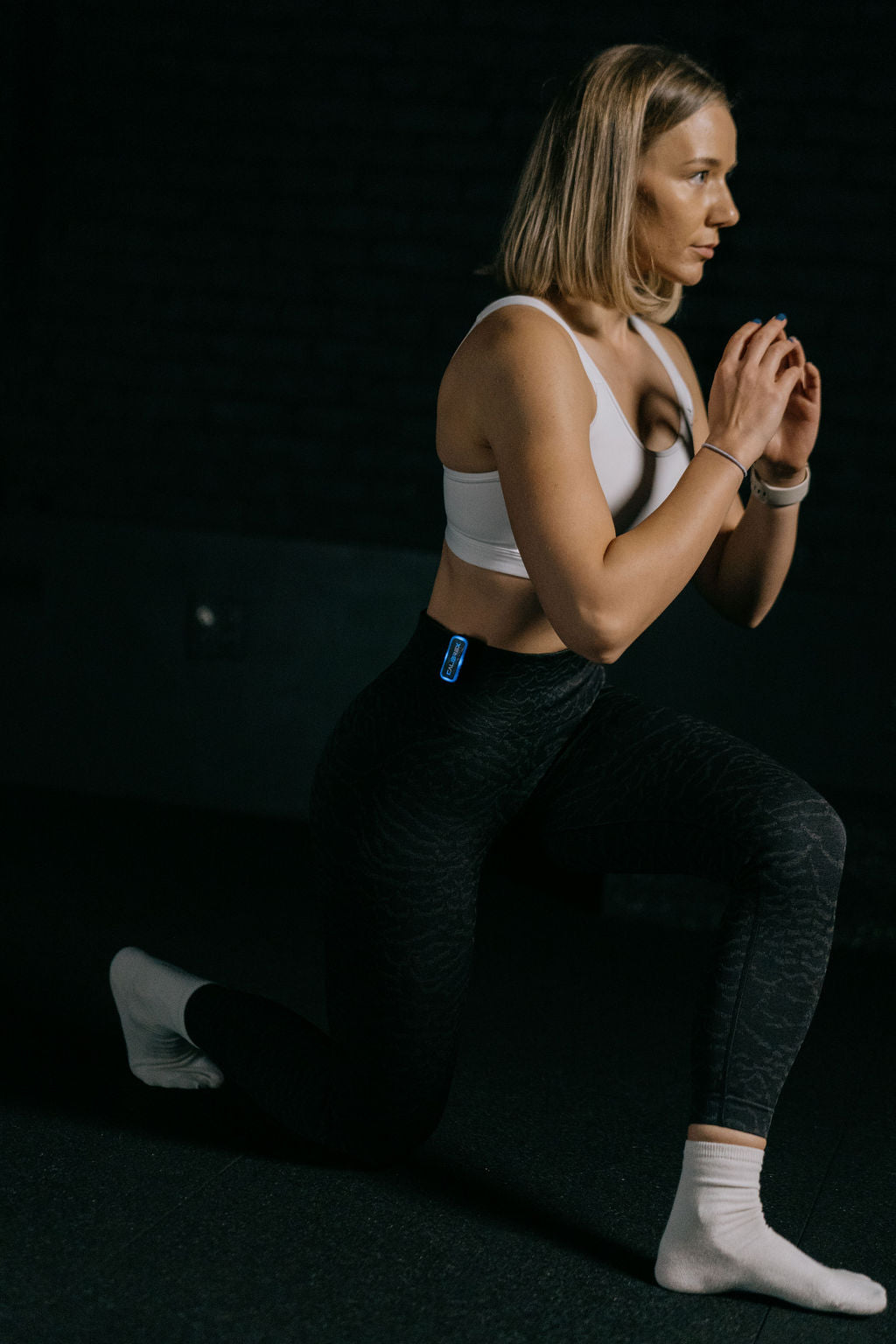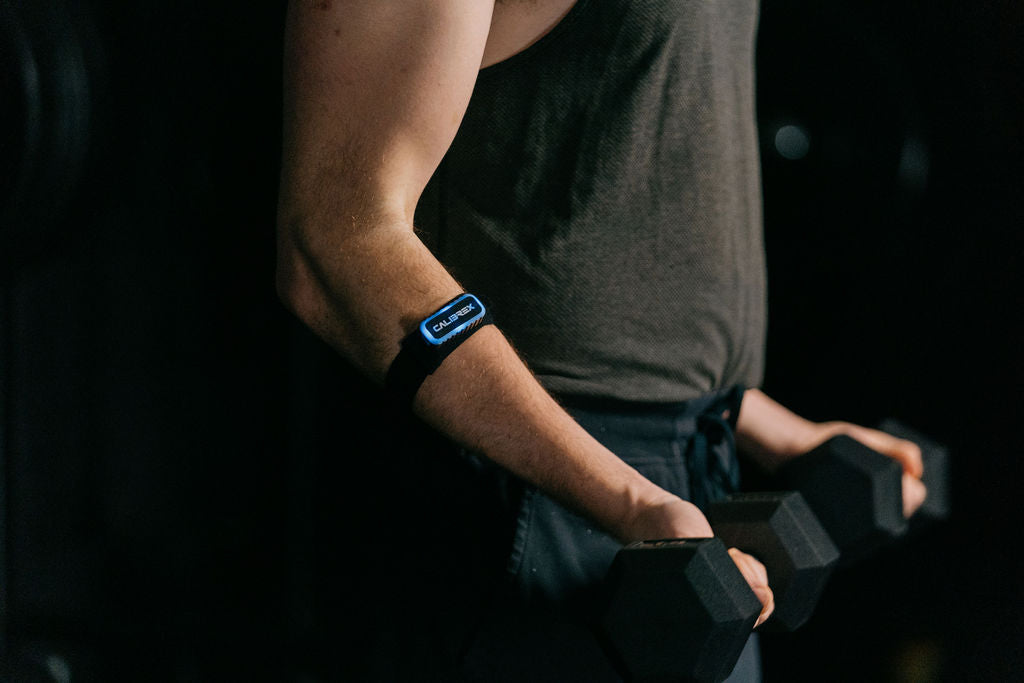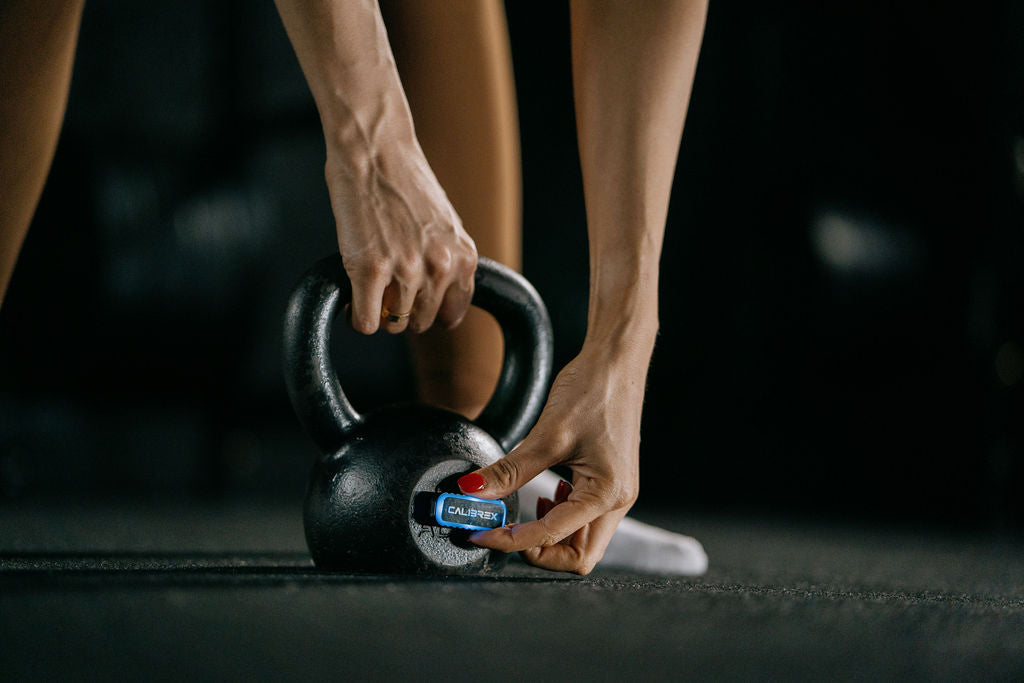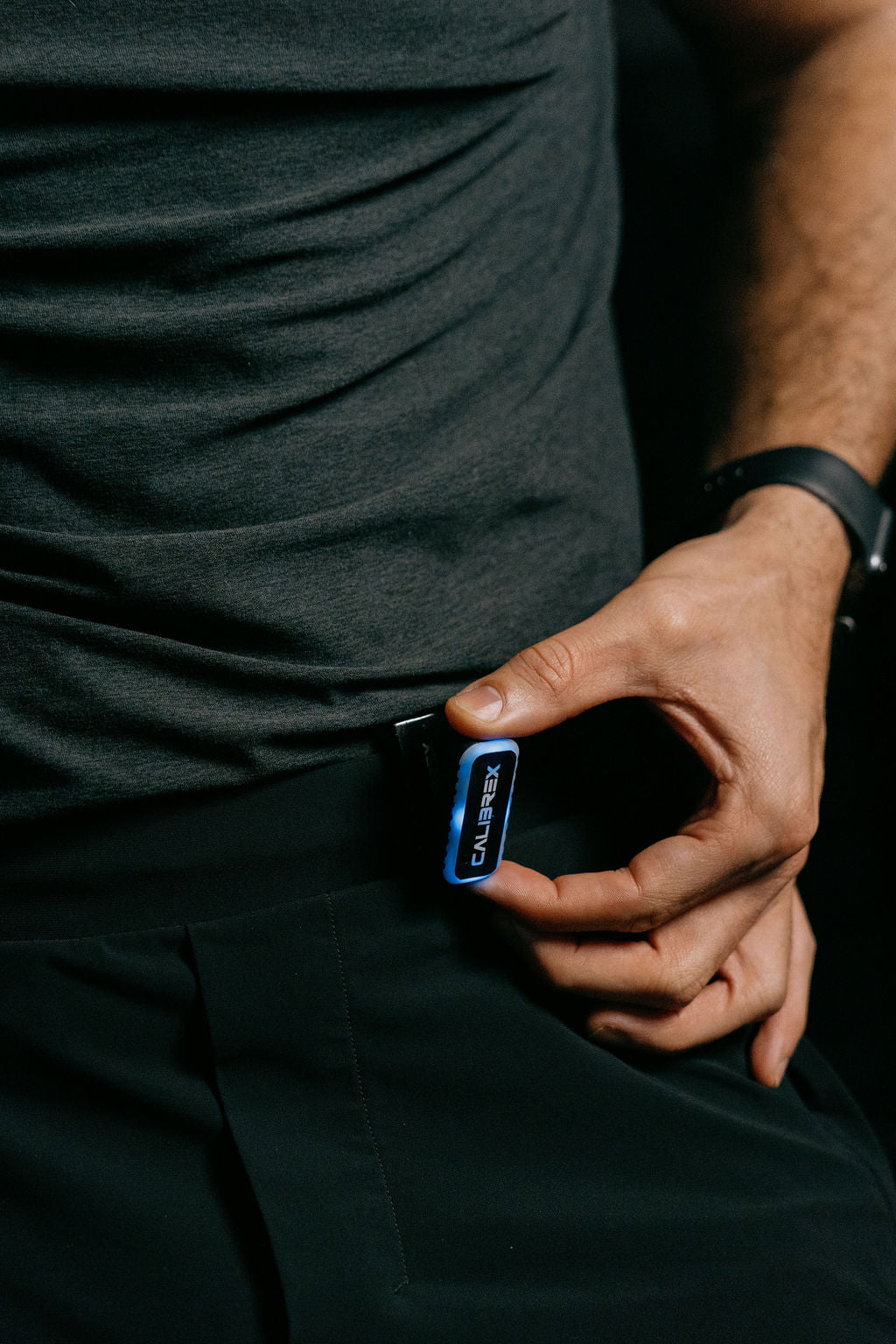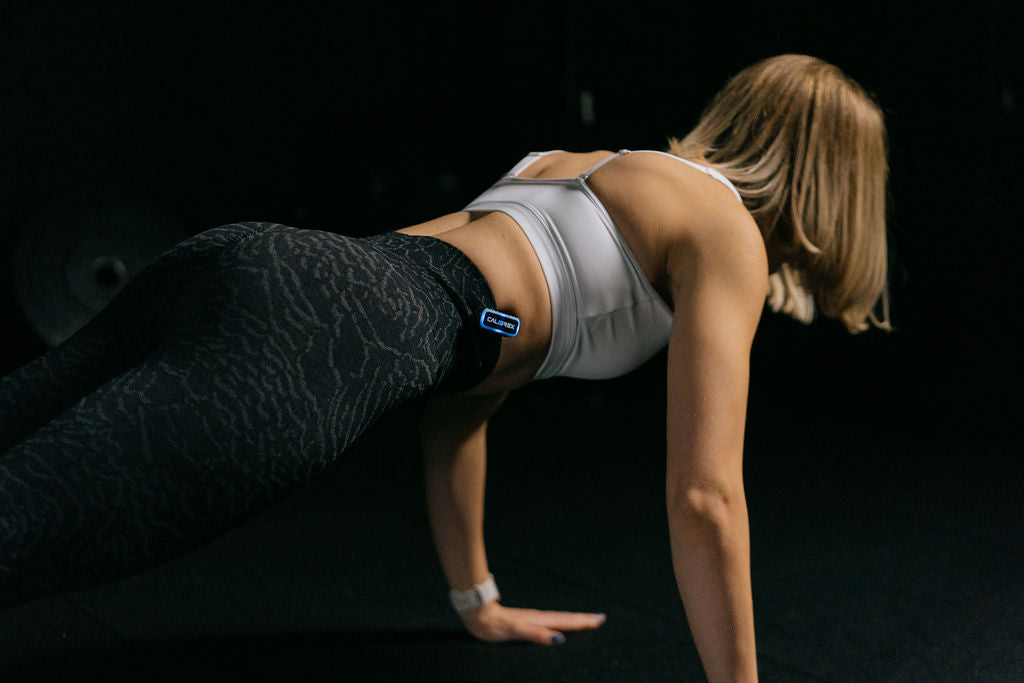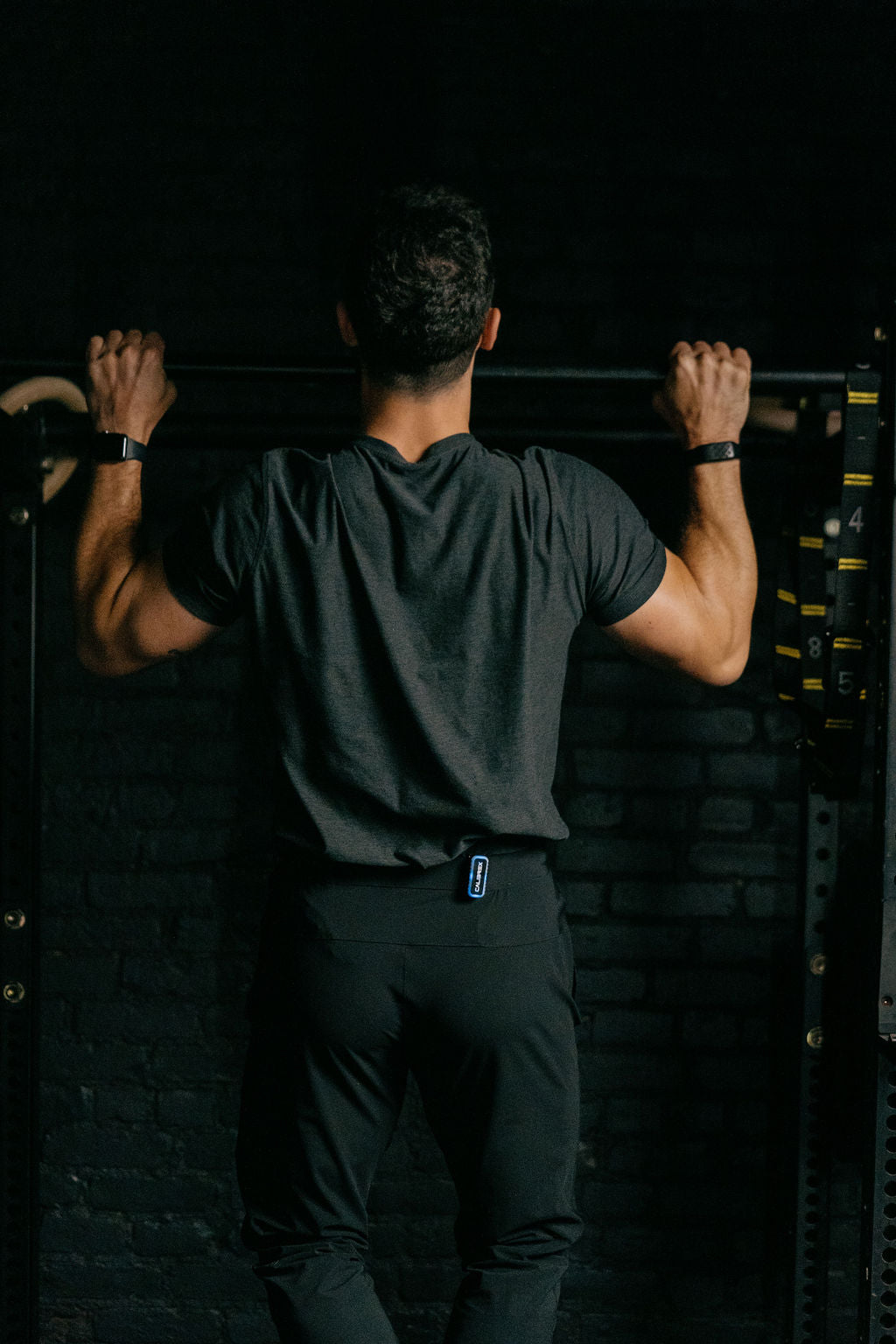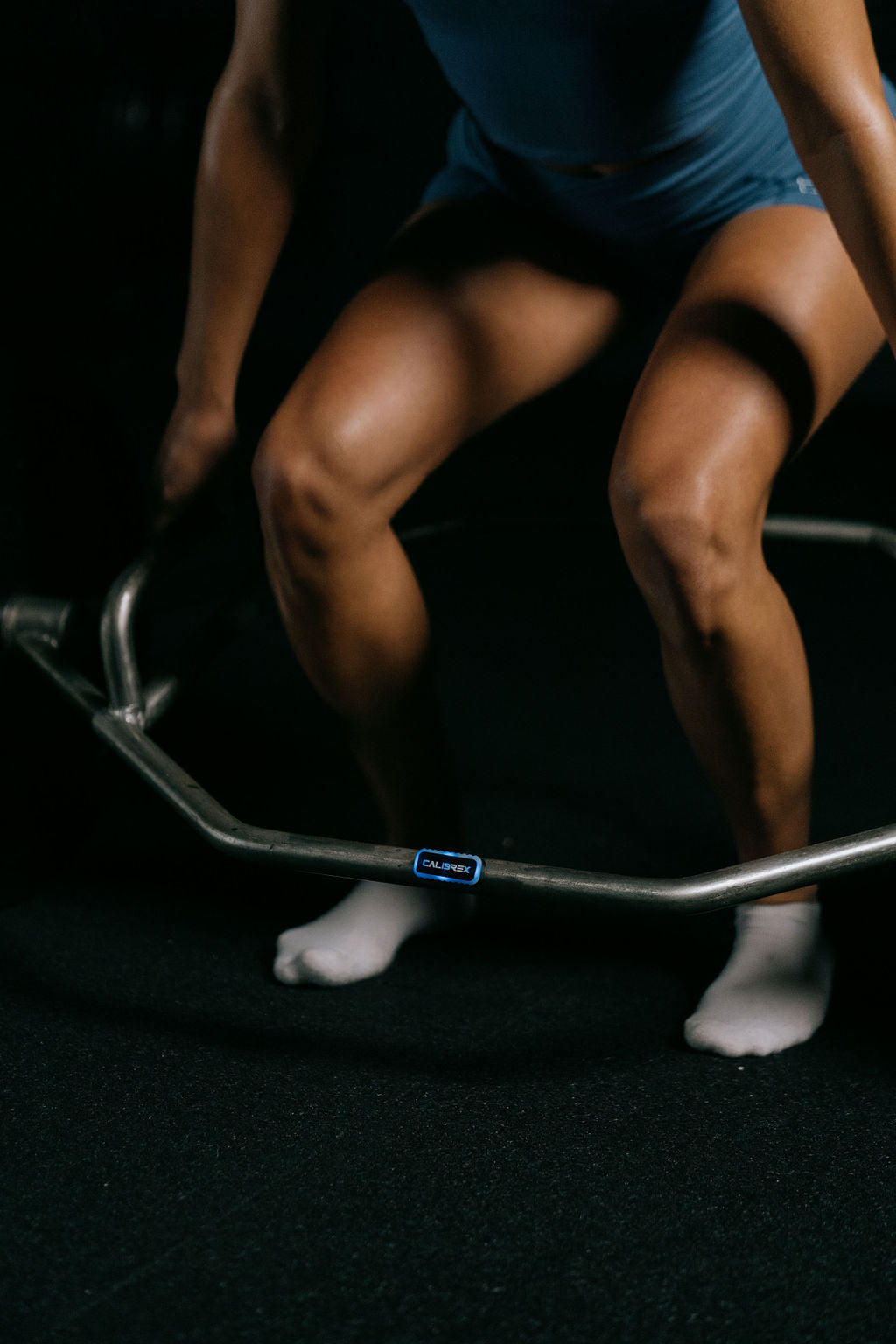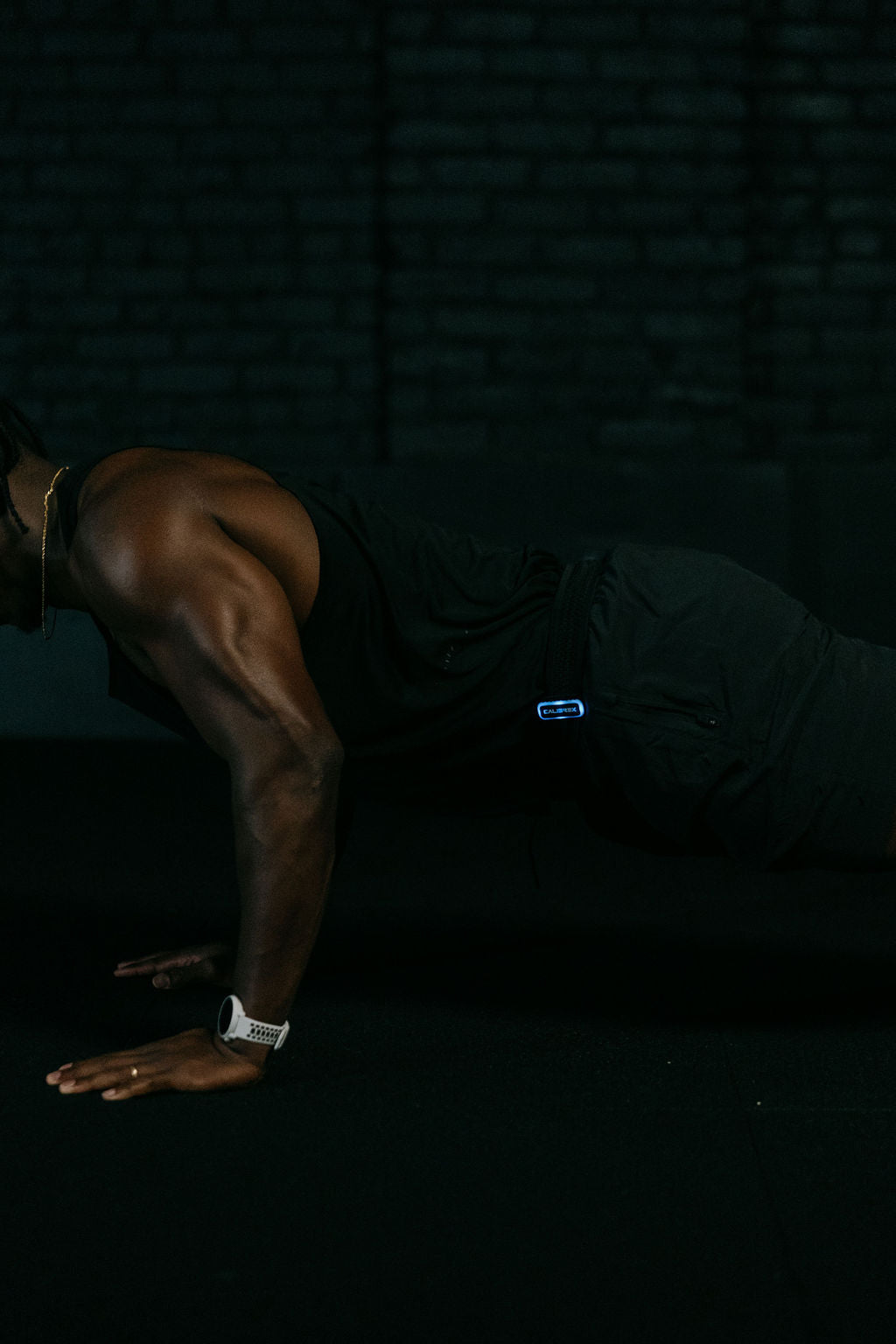 get more out of your training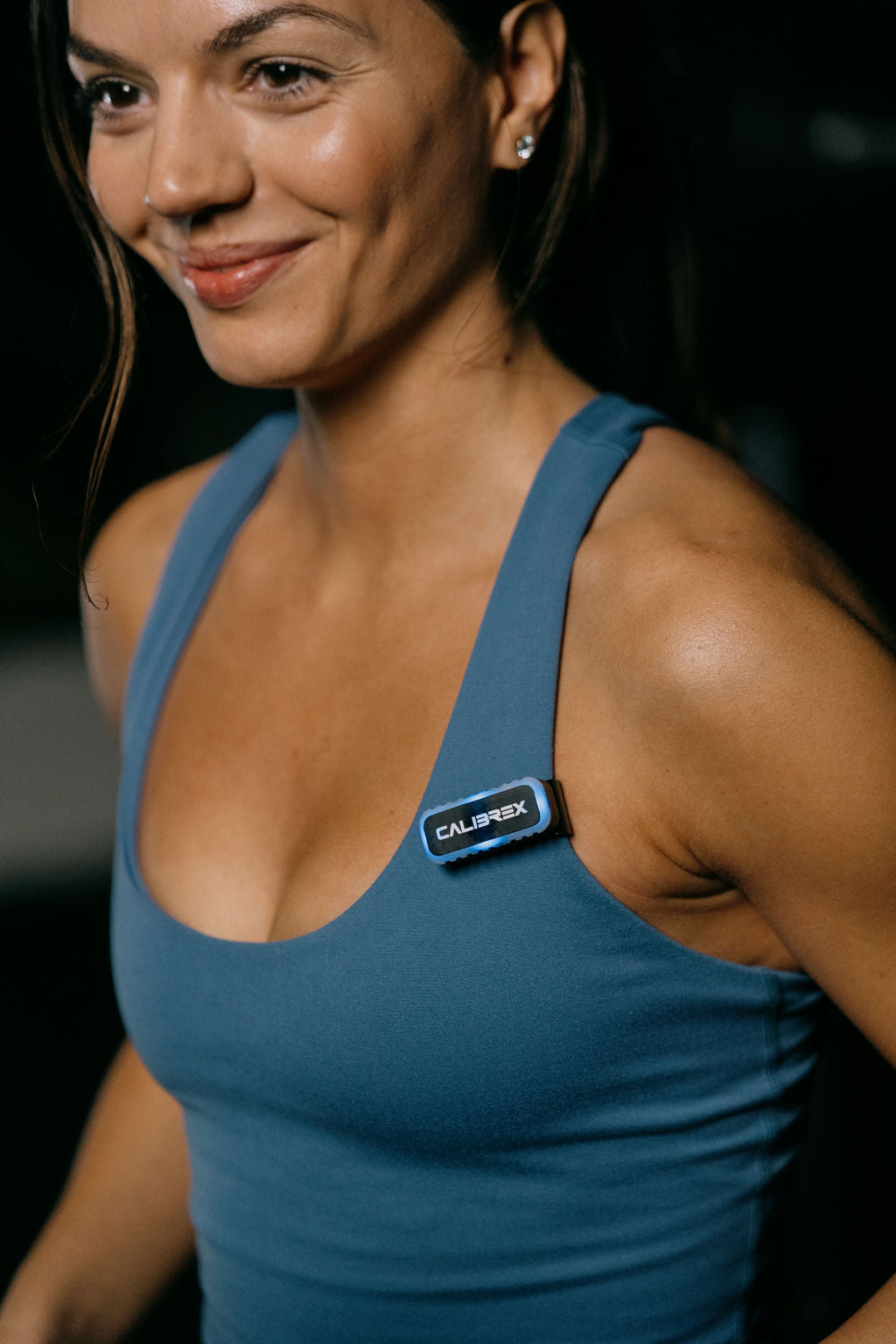 Train Smarter
Calibrex tracks rep speed, power, rest times and gives real-time feedback. Audio cues let you know if you're lifting faster or slower than your previous rep - helping you get one more rep.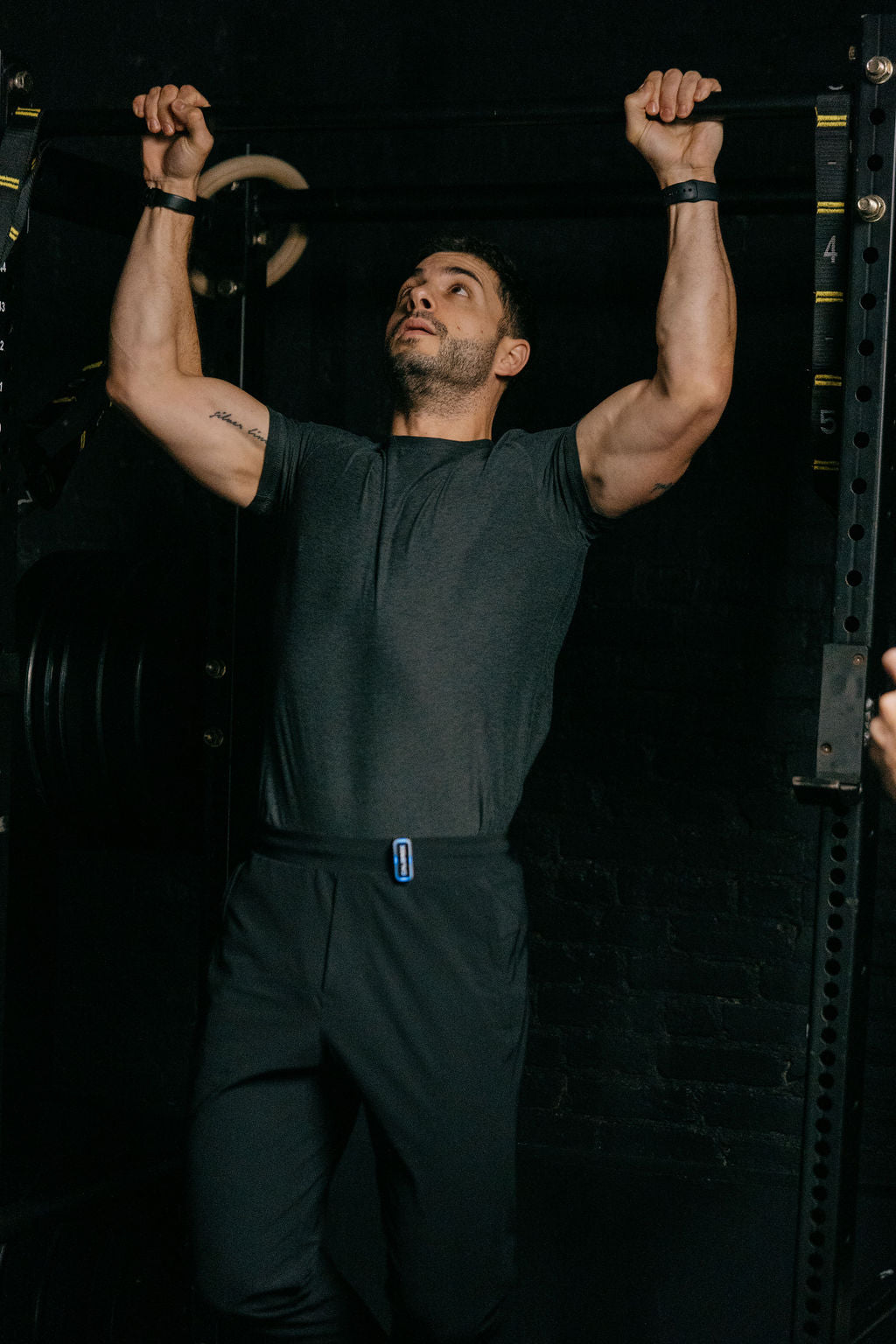 Get stronger
It's important to know how well you're performing on the same weight week over week. Are you lifting the same weight faster or slower? Our color system lets you know if you're on track, if you're ready to level up the weight, or if you should take it easy for the day.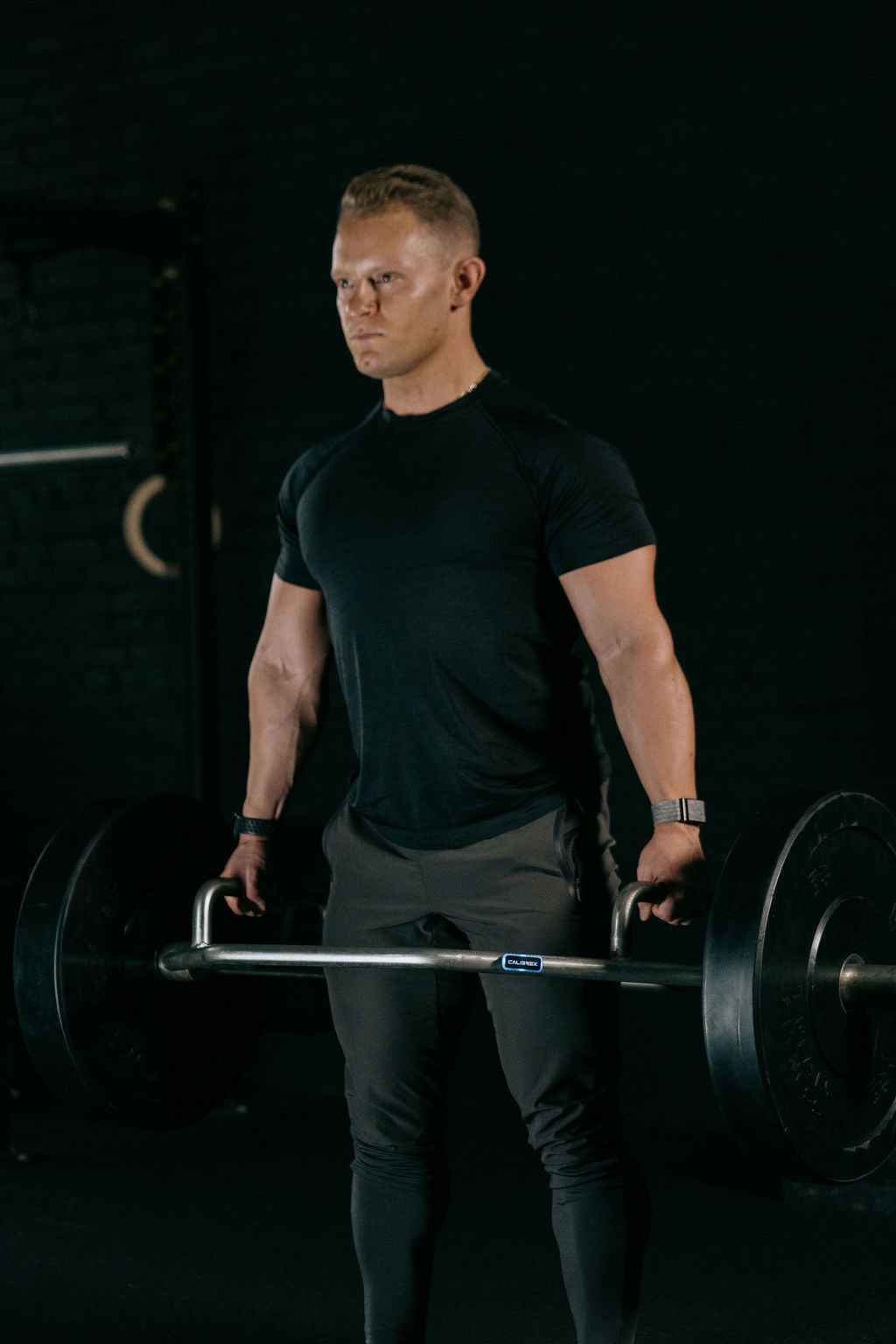 Stay in the zone
Manipulate different rest and recovery points and find out what works best for you. Research shows that more work does NOT lead to better performance results.
An athlete before a competition is not going to want to train to failure, compared to his or her prep season.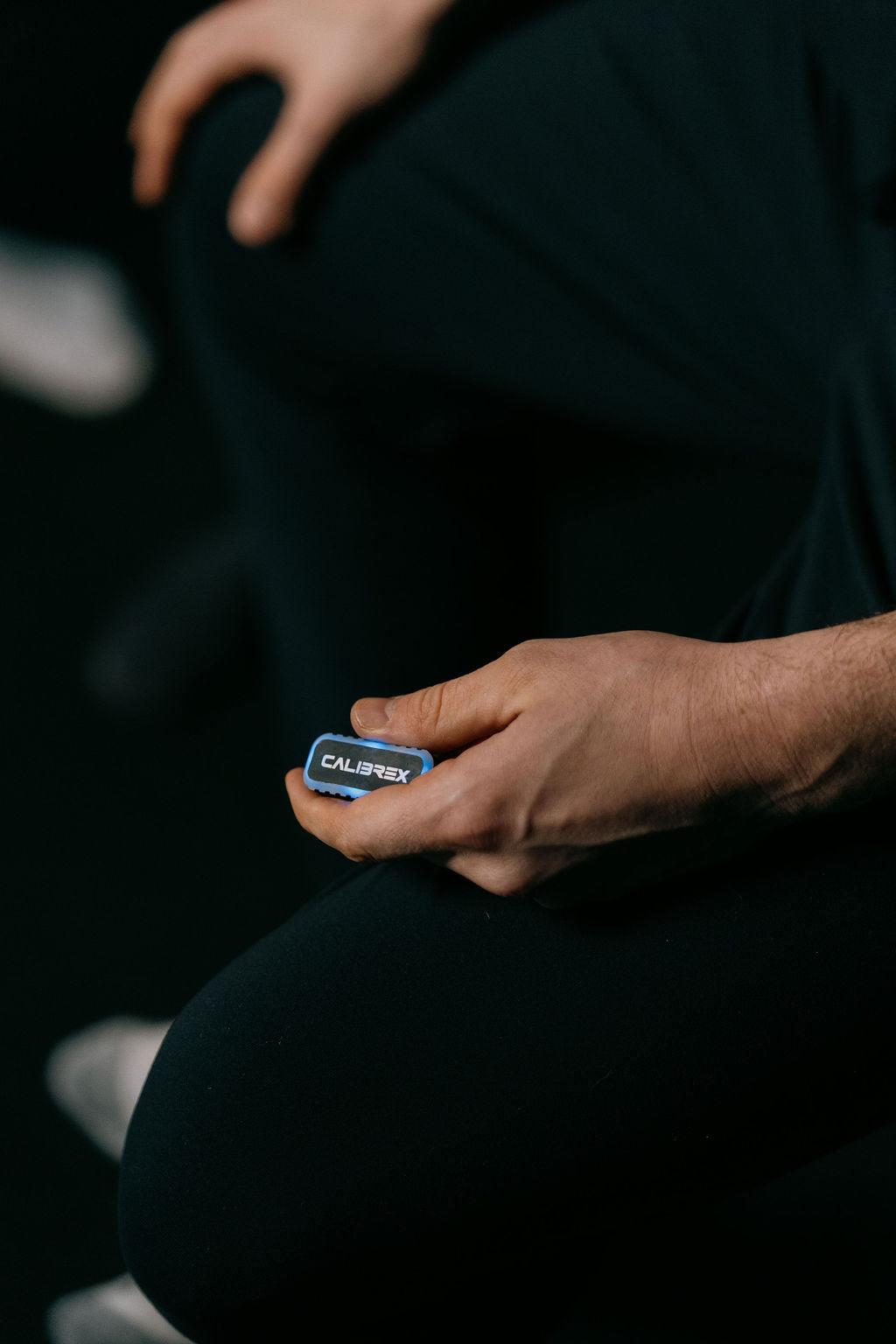 Optimize rest between sets
Do you time your rests between sets? Probably not, because it's a hassle. We make it easy by doing it for you. Optimize your performance by resting just the right amount.
hear what the pros have to say
"Velocity based training is a great method for determining each athletes readiness for a days workload and using metrics is the only way to track"

Brad Hyde | Athletic Trainer @ NY Yankees
"Being able to track your metrics when training particularly with foundational barbell movements is potentially an invaluable tool that previously has only been available in high-tech physiology labs."

Dr. Joel Seedman | PhD Kinesiology
"When training alone, is difficult to see your own shortfall or imbalances. This device is just the thing I've been looking for to push myself that much further"

Arthur Torrens | Head coach @ NH University
are you a coach?!
Get rid of messy spreadsheets.
Pre plan sessions - get reminders.
Create the most engaging workout experience.
[NEW🔥] Send remote workouts to clients and receive their results when finished.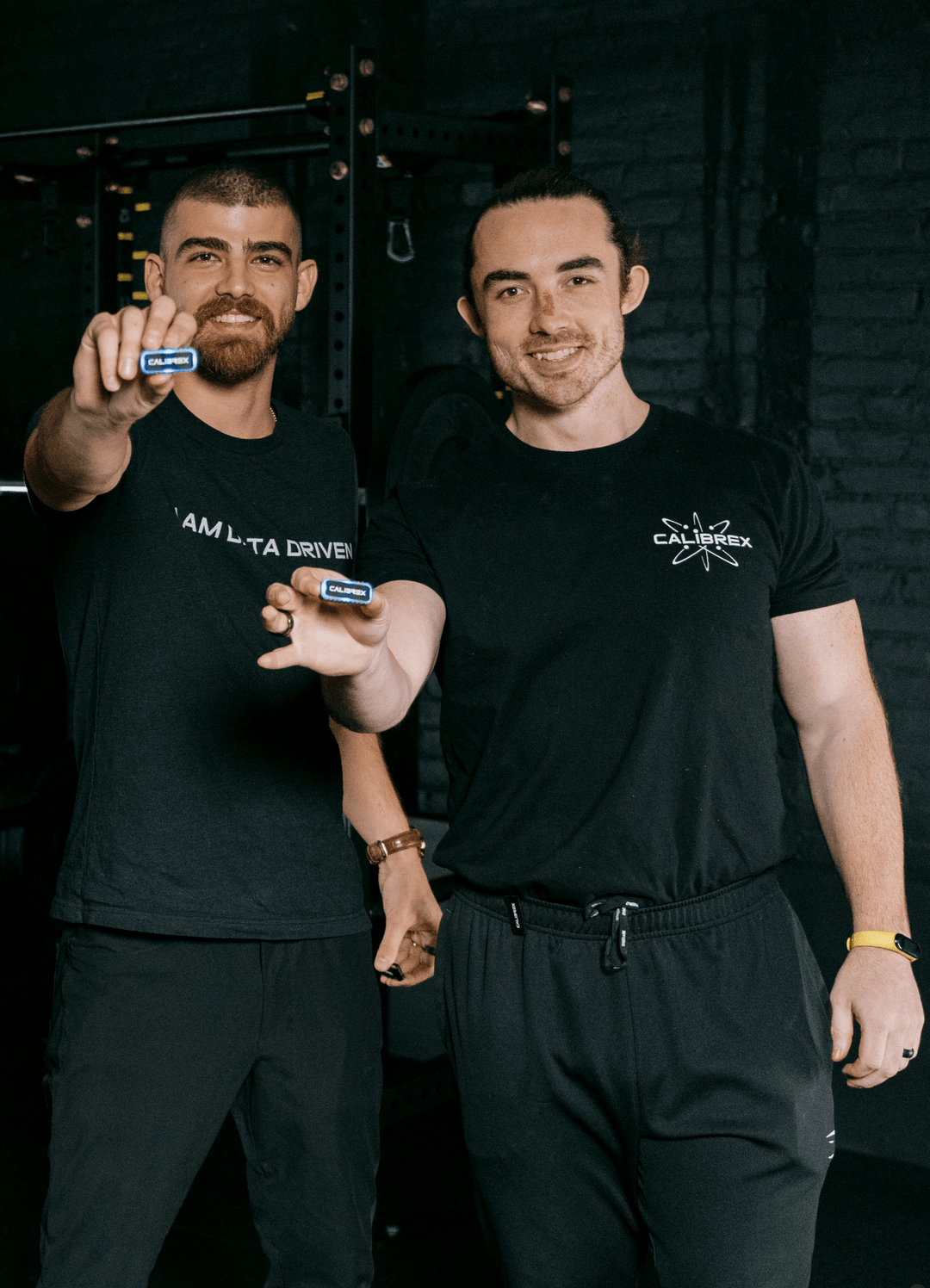 Made with ❤️ in NYC
founder's note
MORE THAN YOUR USUAL
REP-LOGGING APP
As a community of high performers, both our early members and the Calibrex team are dedicated to democratizing cutting-edge technology that was once only accessible to professional athletes and sports teams with unlimited budgets.
By providing access to essential performance metrics, we aim to help athletes of all levels assess and optimize their training, empowering them to make better informed training decisions.
Our top priority when designing and improving the Calibrex systems is to support athletes in their pursuit of progress.

It's not just in the technology,
it's in the people that use it.
Philip K & Nick J
Founders | Calibrex
Calibrex 2 is the first exercise tracker designed for physical exercise.
We've found that most fitness trackers focus mainly on cardiovascular metrics and steps but nothing that can really help us understand our progress in the gym. Calibrex brings technology that currently only pro athletes in pro sports facilities have, it a portable and affordable form factor.
Calibrex 2 uses magnets to attach onto many types of equipment including: any metal, good quality barbell, any gym machine with a weight stack, free weights and bodyweight when using the Calibrex Body Clip.
The Calibrex 2 was designed after collecting 1M reps with Calibrex 1, and working with over 1,620 users, collecting vigorous feedback, to create the most seamless, frictionless experience during exercise.
The battery is designed to last about one week or 5 one hour sessions.
A built in feature allows you to save your workout summaries as a photo on your camera roll, which you can use anywhere online.

Check out this page to see what it looks like.
Every Calibrex comes with a Calibrex™️ 1yr warranty.

We back our Calibrex devices with a one year warranty, ensuring that any issues or problems will be promptly resolved.
This warranty is applicable if you purchased your Calibrex device directly through us and have an active membership. In such cases, our team will replace your device without any additional cost.
This feature is currently under development and will be shipped within the next month!
Now that users finally have objective numbers for each performed rep and set in the past, you can know at exactly what speed you usually move certain weight (i.e. you know that you can bench 135lbs at 0.75m/s. If today you're feeling strong, you should try to set a target speed a bit higher than that, or increase your weight by 5-10lbs, and try to maintain that speed.)
The live trainer will show a blue color if you pass the speed target, or orange if you don't. You'll know in real-time.
By experimenting with your own load/speed relationship, you can uncover tons of lifting habits you otherwise wouldn't be able to pay attention to.
We've all seen that one person who is clearly ego lifting in the gym - we do our best to help users prevent that.
If you're lifting too much weight, it will be clear past your first 1-4 initial reps that your form is significantly changing and you're overcompensating to lift the same weight and vice versa
If you're lifting too little weight, your rep speed won't change much from your first to last rep, indicating that you're ready to up the weight or do more reps.