Actionable insights
In real-time & post workout
Real-time data & feedback
Track velocity
The Calibrex App measures velocity for both concentric and eccentric movements.
Are you lifting the same weight from last week faster? Green light - that means you're ready to level up.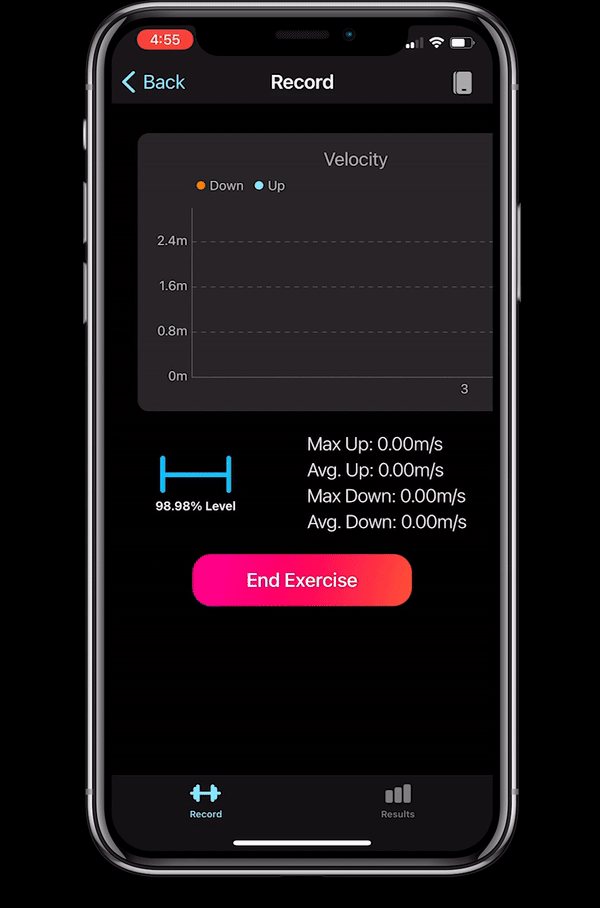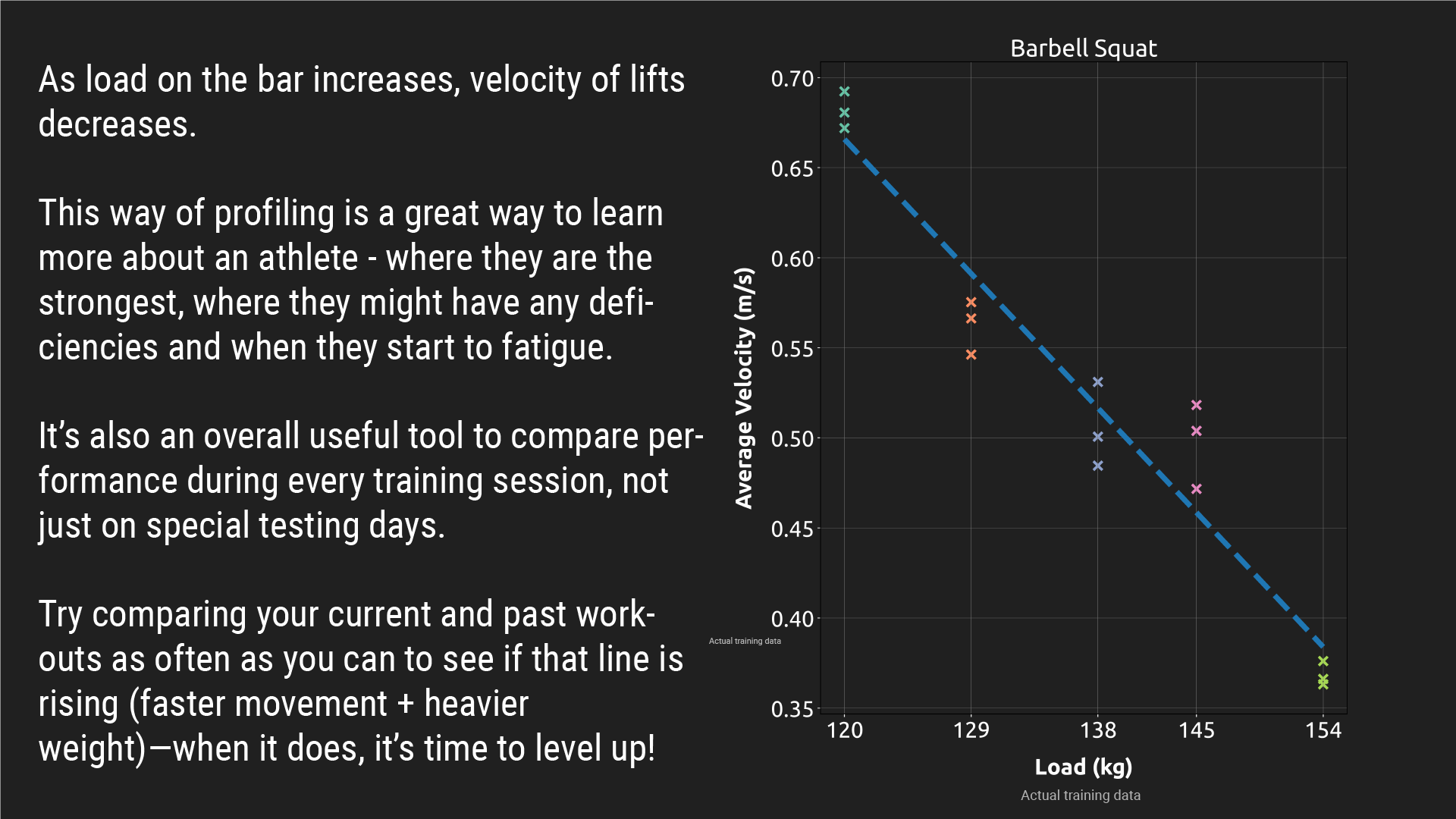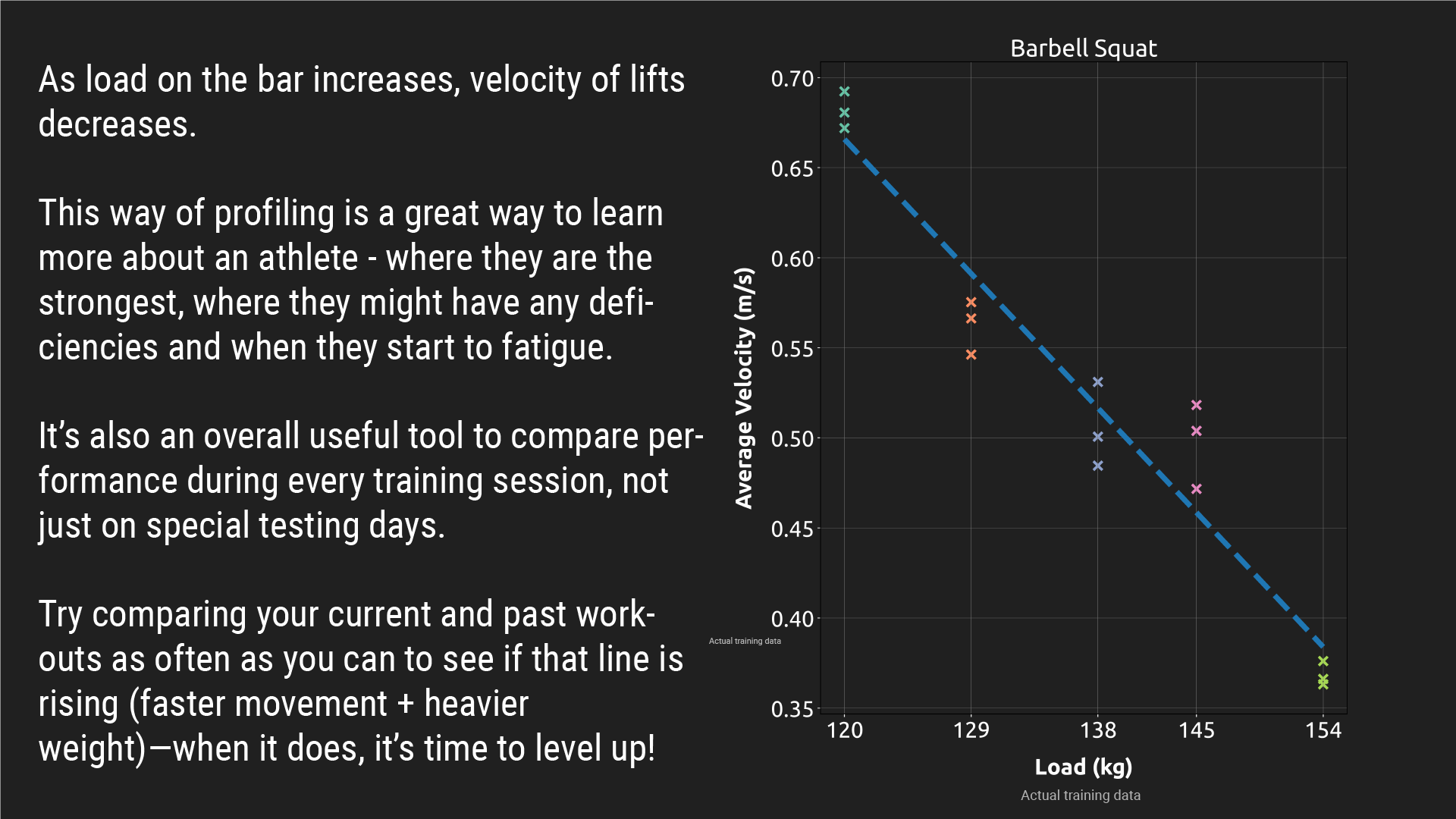 Review your results
Pair large text with an image to tell a story, explain a detail about your product, or describe a new promotion.